University of Michigan joins efforts with Chihuahua to boost electromobility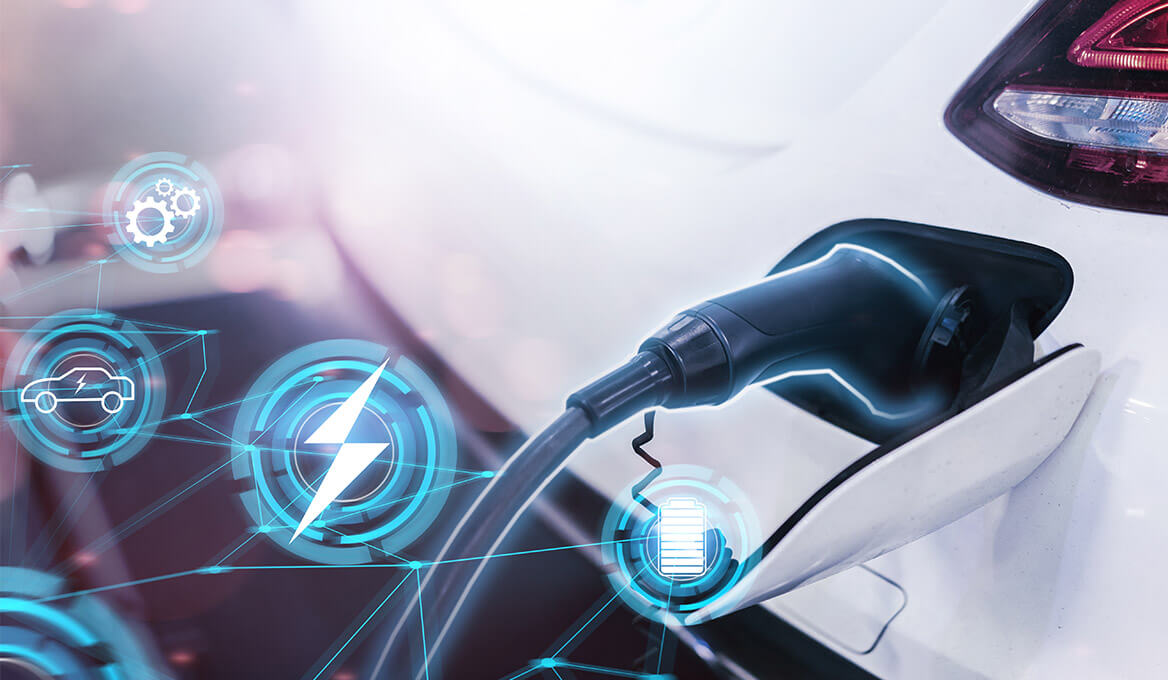 CHIHUAHUA - The Ministry of Innovation and Economic Development of Chihuahua (SIDE) in coordination with the William Davidson Institute of the University of Michigan, promoted the workshop "E-Mobility Opportunities" at the Artificial Intelligence Center of Ciudad Juarez.
The workshop was held as part of the Chihuahua E-Mobility Ready 2022 project, in an interest to position the border region as a pioneer in the electromobility industry. According to state authorities, the second phase of this project seeks to detect and take advantage of opportunities and feedback on electric cars.
Prior to the start of the course, the presentation of the project took place, where it was highlighted that the purpose is to unite the business sector, and it was informed that the workshop aims to make a diagnosis to know the challenges and opportunities of electromobility, through the installation of work tables that contribute to locate these areas of opportunity.
In addition, the aim is to move towards electromobility as an industrial base, since it is a gradual process that will increase, so the state intends to anticipate the trend, in order to be prepared with a diagnosis of impact that will allow it to be more competitive.
The event was attended by more than 30 representatives of different manufacturing companies established in Ciudad Juarez, such as Aptiv, Yazaki and Borg Warner, which will work in coordination with the public and private sectors.
Present at the event were Fernando Alba, undersecretary of Industry, Energy and Mining; Paul Clyde, president of the William Davidson Institute at the University of Michigan; Diana E. Páez, senior director of Energy and Mobility at the institute; Brenda Rodríguez, director of CENALTEC; and Raúl Varela, director of the Institute for Innovation and Competitiveness (I2C).