UPA signs collaboration agreement with Universidad Aeronautica de Queretaro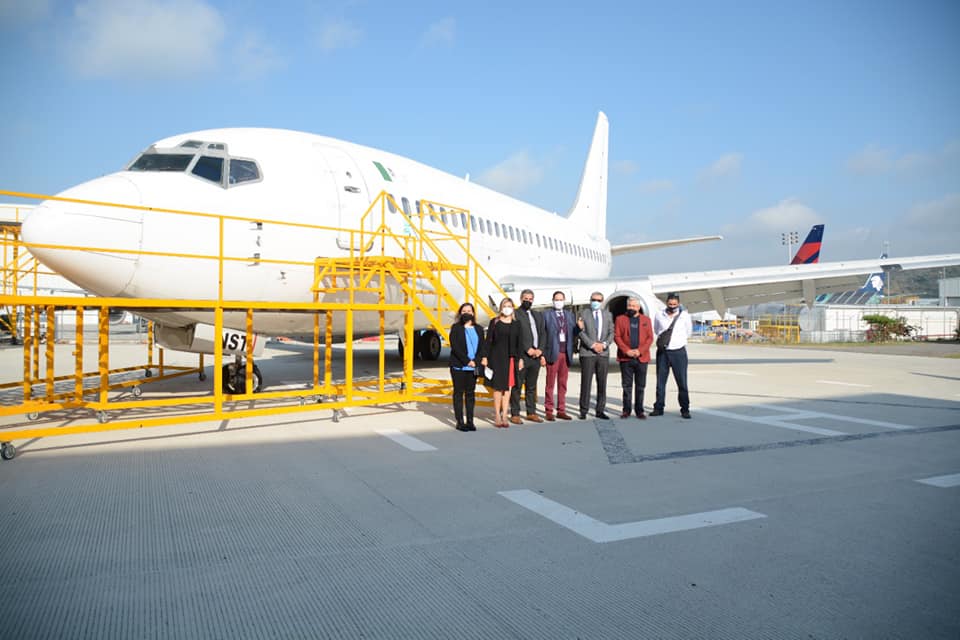 AGUASCALIENTES – The Polytechnic University of Aguascalientes (UPA) and the Aeronautical University of Queretaro (UNAQ) signed a collaboration agreement with the objective of joining efforts, capabilities and resources to develop projects for inter-institutional purposes, through research and information exchange, in order to benefit aeronautical engineering students from both institutions.
The rector of the UPA, Jesus Armando Lopez Velarde Campa, mentioned that with this agreement the students of the UPA and UNAQ will have the opportunity to carry out academic and teaching exchanges for the realization of special projects, as well as to develop research and scientific information.
Likewise, the rector of UNAQ, Jorge Enrique Leonardo Gutierrez de Velasco Rodriguez, said that with this alliance both institutions will work together in the exchange of knowledge that will contribute to the aeronautical sector through innovation and technology, thus benefiting this great industry.
As part of the agreement, UNAQ donated five electrical harness panels that will be used by UPA's aeronautical engineering students to perform laboratory practices and learn about aircraft panel connections.
Source: Lider Empresarial