UPQ develops electromobility laboratory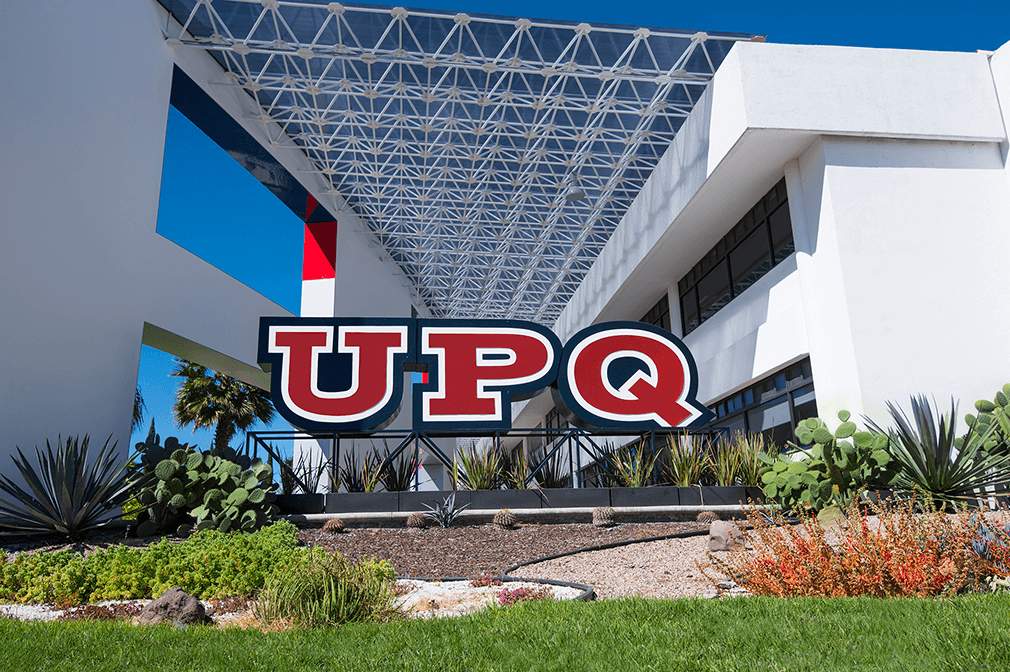 QUERETARO – In order to strengthen the profiles of professionals in electromobility and promote innovation through research, the Polytechnic University of Queretaro (UPQ) is developing a Specialized Laboratory for Electric Vehicles, a project that was awarded by the State Program for the Development of Technology and Innovation (Pedeti) of the Ministry of Sustainable Development (SEDESU).
The laboratory will be implemented within the Institution's Center for Learning and Professionalization of Automotive Talent (CAPTA), which will have an impact on more than 3,500 students through internships and workshops in engineering, undergraduate and graduate programs.
This laboratory will be equipped with a simulator for the use and maintenance of electric or hybrid automobiles, where the corresponding measurements will be taken; a lift for the vehicles to carry out vehicle inspections, specialized tools to perform diagnostics and adjustments, etc.
In addition, it will have specialized equipment to perform electrical variation measurements, as well as a tool cart, electric vehicle battery charger, computer scanner and fault codes, and a battery charge balancer.