UPQ students to do professional internships at BRP Canada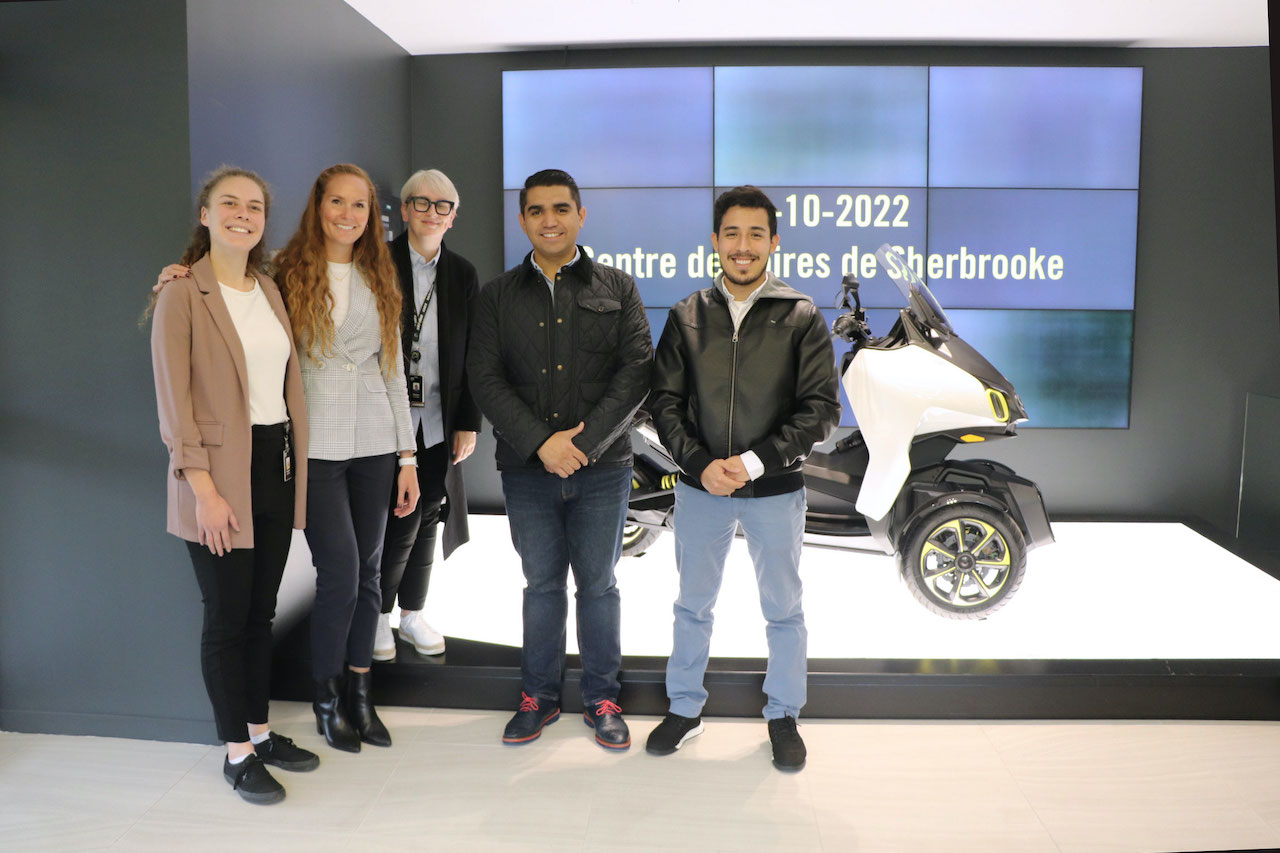 QUERETARO – The Universidad Politecnica de Queretaro (UPQ) strengthened ties with the all-terrain vehicle manufacturer BRP, located in the city of Valcourt, Canada, where they agreed to insert students in a professional internship program.
"As the industry evolves rapidly, educational centers must also advance at the same pace in our programs in order to provide young people with the tools that today's world demands," said the rector of the UPQ, Carlos Contreras.
The plant authorities, led by the Director of Talent Attraction and Operations, Marieve Germain, expressed their willingness to place UPQ students in the "BRP Campus" initiative, which aims to assign them to an area within the company, as well as to accompany and train them with a mentor.
"Young people are the most important value for us, so with this program, in addition to their growth as professionals, we want them to feel and see the sense of community and teamwork involved in being in a company like ours," said Marieve Germain.
The Canadian automotive company recently inaugurated its new Machining Center for North America in Queretaro, an expansion that will generate 100 permanent jobs for operating and administrative personnel.