Urban aerial mobility system developed in Mexico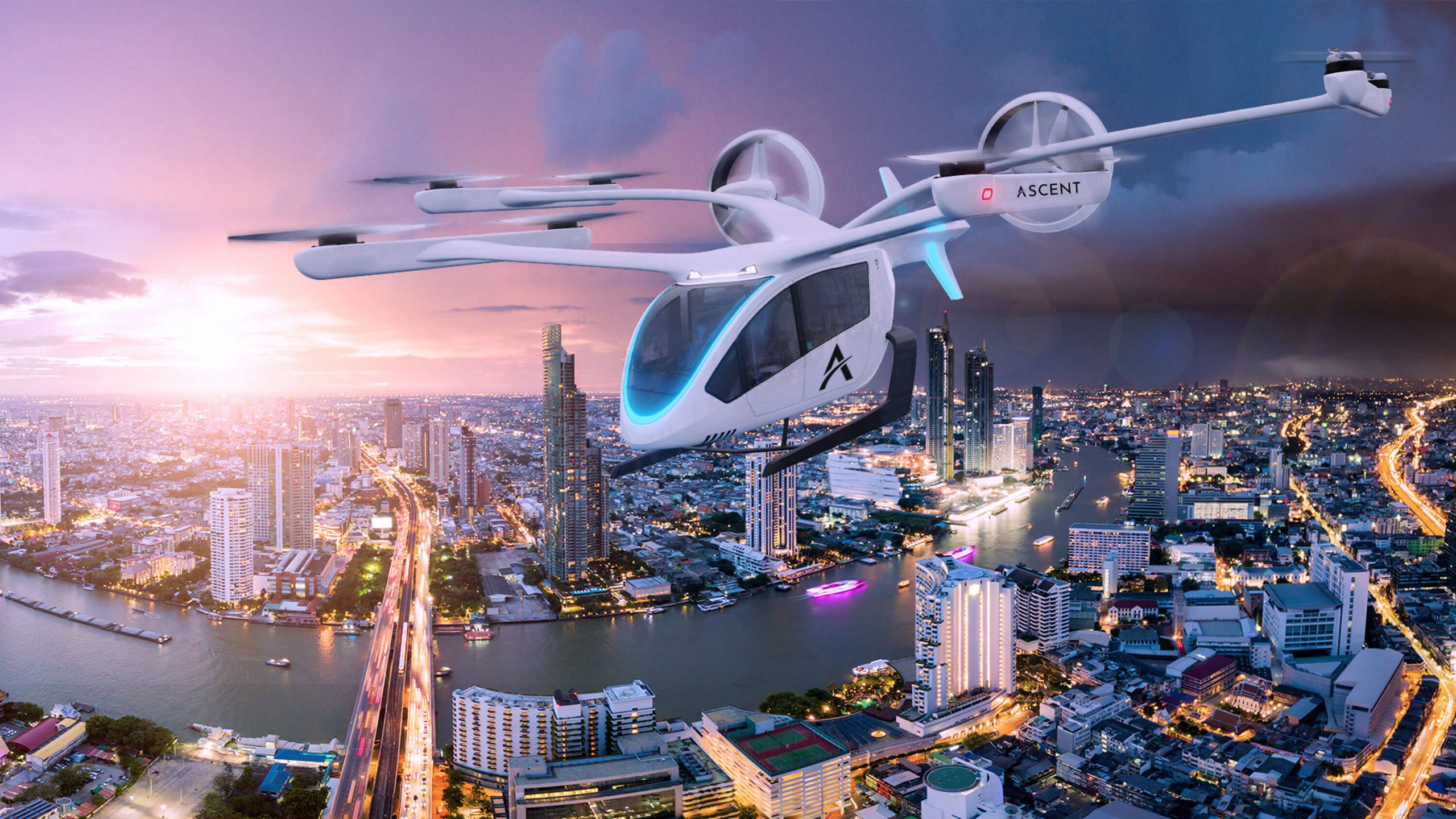 MEXICO – The Mexican company AirMobility seeks the implementation of a new urban air mobility ecosystem in Mexico, through the sale and operation of electric vertical take-off and landing (eVTOL) aircraft for passenger transportation on short to medium distance routes.
Cristina Lara Jiménez, CEO of AirMobility, informed that there are already important approaches with the Federal Civil Aviation Agency (AFAC) to establish the regulations that will allow the introduction and operation of this type of aircraft in Mexico.
"We want to be pioneers in order to allow any person or company to bring their eVTOLs equipment and use them in the future; we count on the authority's willingness to achieve an adequate regulatory implementation", she said.
One of the objectives is to put Mexico at the forefront and be a reference in Latin America in sustainable mobility.
The company will start with its business model in Mexico and has plans to take it to Central and South America through the validation of Mexican certificates in other countries. It is expected that in 2022 the first test flights will be carried out in Mexico and in 2023 they will start in Costa Rica.
AirMobility is the exclusive distributor of the Chinese drone manufacturer EHang, a company that has had a prototype capable of operating for six years, in addition to being the first of its kind worldwide to be listed on the Nasdaq stock exchange.
The drone to be marketed in Mexico and Latin America is the EH 216, an eVTOL capable of carrying two passengers and piloted from the ground. In addition, it will offer its customers the facilities to have certified pilots, establish routes or provide maintenance and spare parts supply services.
Source: A21