US$ 3.3 billion investment could arrive in Coahuila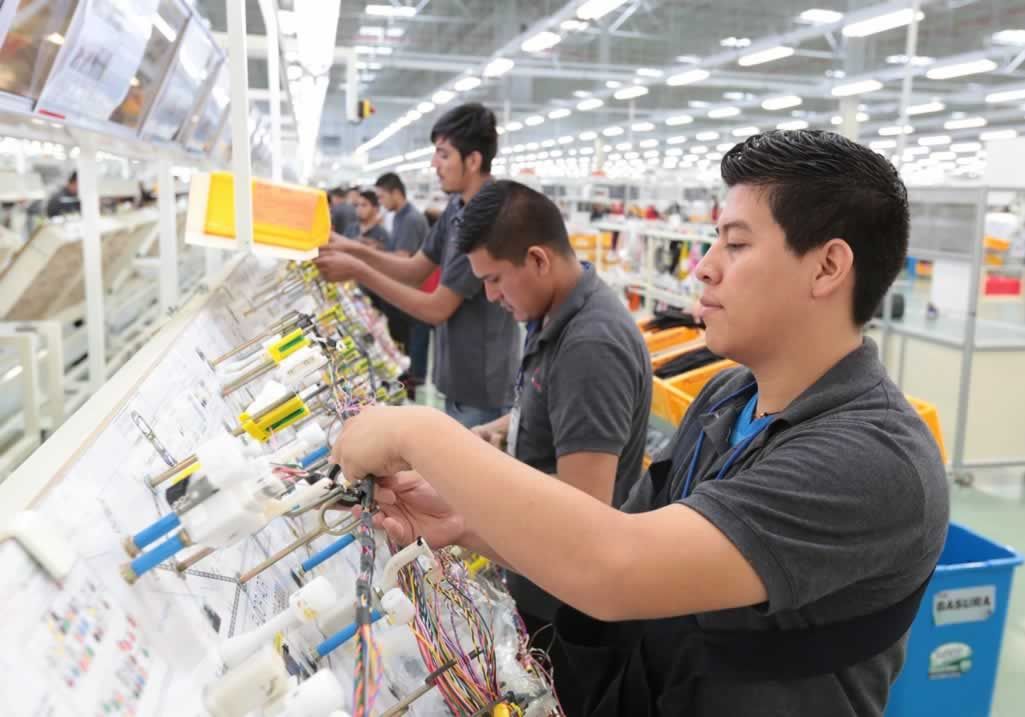 SALTILLO — Currently 80 investment projects have been confirmed for 2020 in Coahuila; said investment amounts to US $ 3.3 billion, 35 of these projects, correspond to the Southeast Region and amount to US$1.5 billion, which will be the source of employment for at least 13,057 people.
The promotion of employment, diversification and the attraction of new investments is one of the axes for development promoted by the State Government, so the promotion is permanently maintained.
Currently, there are about 50 projects going through a confirmation process, 39 of them are new and 11 correspond to expansion projects; an investment of US$2 billion is estimated.
Of these projects, 23 would be located in the Southeast Region, followed by 12 projects in the Centro Desierto region, another 8 in La Laguna and the rest in the interior of the state.
Source: Zócalo