US businessmen to invest US$5 billion in Mexico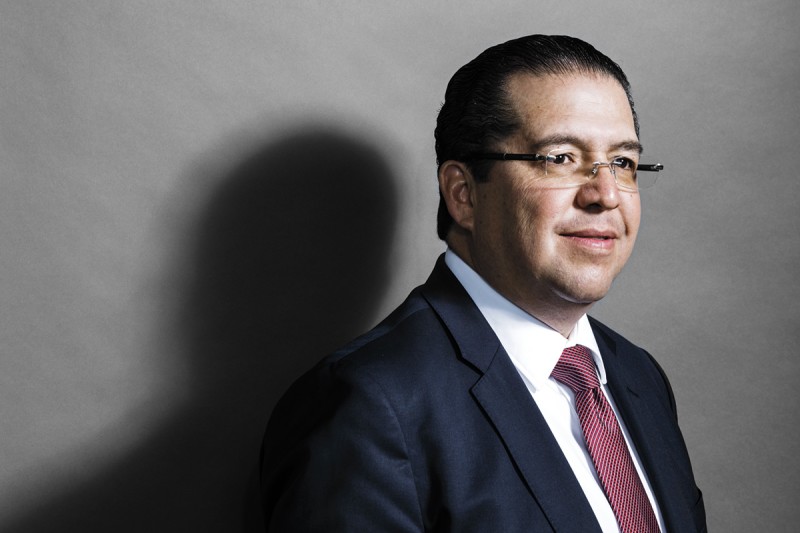 MEXICO – In the framework of the Credit Outlook 2020 Forum, US businessmen grouped in the American Chamber of Commerce of Mexico (AMCHAM), announced that they will allocate investments that amount to $US5 billion in the country, once the USMCA agreement enters into force.
For his part, Jorge Torres, president of the AMCHAM, stressed that 2020 will be a better year for the ratification of the USMCA, as it is an unequivocal sign of certainty towards the generation of investments and jobs.
He stated as well that the sectors that have the greatest growth potential are the automotive, aerospace and energy industries and the ones that probably will register an investment increase this year.
Source: MVS Noticias