US$11.3 million will be invested in the construction of CIITA in Juárez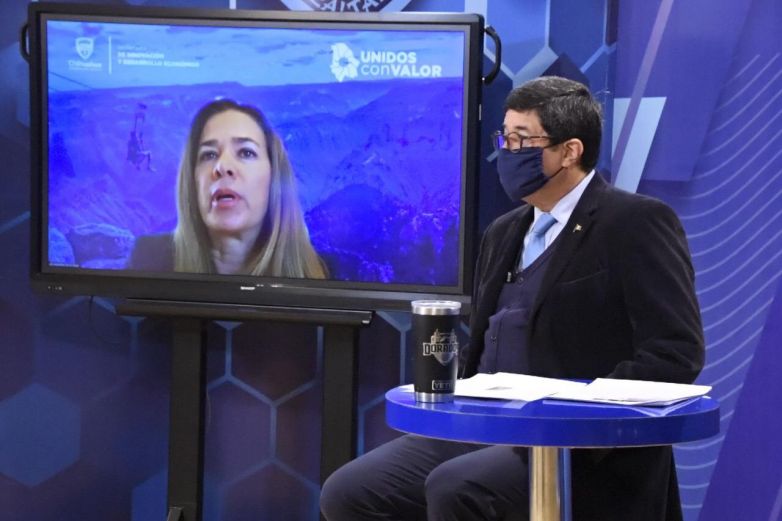 JUAREZ – The construction of the Center for Innovation and Integration of Advanced Technologies (CIITA) will begin in November, after giving the decision of the tender made by the National Polytechnic Institute (IPN), reported Alejandra De la Vega Arizpe, minister of Innovation and Economic Development.
US$11.3 million will be invested in this work and will aim to establish a regional innovation ecosystem that integrates government, academia, industry and entrepreneurs who seek to transform ideas into products with value. In addition to promoting the development of talent and training of high-level human resources.
De la Vega Arizpe stressed that according to the construction contract, the project will be completed by next May, however, she highlighted that although the infrastructure is not available, training courses in project management, use of Python, intelligent use of cell phones, among others, have been started.
This building will be next to the Artificial Intelligence Institute (IIA), on the grounds of the former Hippodrome, which is 99.14% advanced at the moment. This project is expected to be fully completed by the end of December this year.
Source: Net Noticias