US$120 million to be invested in the Mazatlan Aerospace Park construction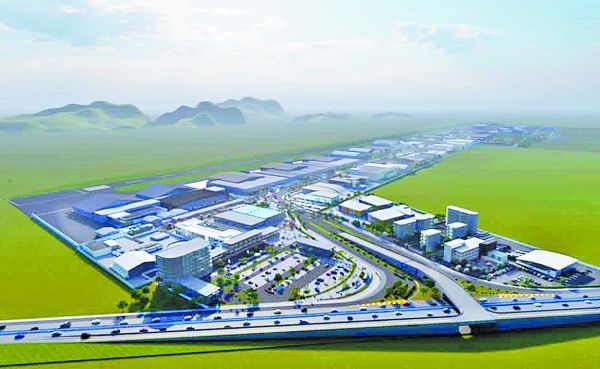 MAZATLAN – The construction of the Mazatlan Aerospace Park is progressing, the first stage will have an investment of approximately US$120 million and will be ready in December, assured Lino Suarez Guzman.
The project manager recalled that the park is planned in two phases, the first on 68 hectares and the second extending to 200 hectares.
He explained that the first phase includes the entire first level infrastructure, environmentally friendly, from power generation, electrification, paving, to the planting of two thousand endemic trees, including Mediterranean pines, which purify the environment and create a good amount of oxygen to nature.
"The success of the park has been the achievement of having alliances that are the largest on the planet, such as Cemex, Iberdrola and others with whom we are developing water treatment technology," he said.
It is worth mentioning that the Mazatlan Aerospace Park will welcome around 80 companies and a total of 8,000 direct jobs, which added to the indirect jobs will reach 25,000.
Source: El Sol de Mazatlan