Singular Aircraft to invest US$13 million in Sinaloa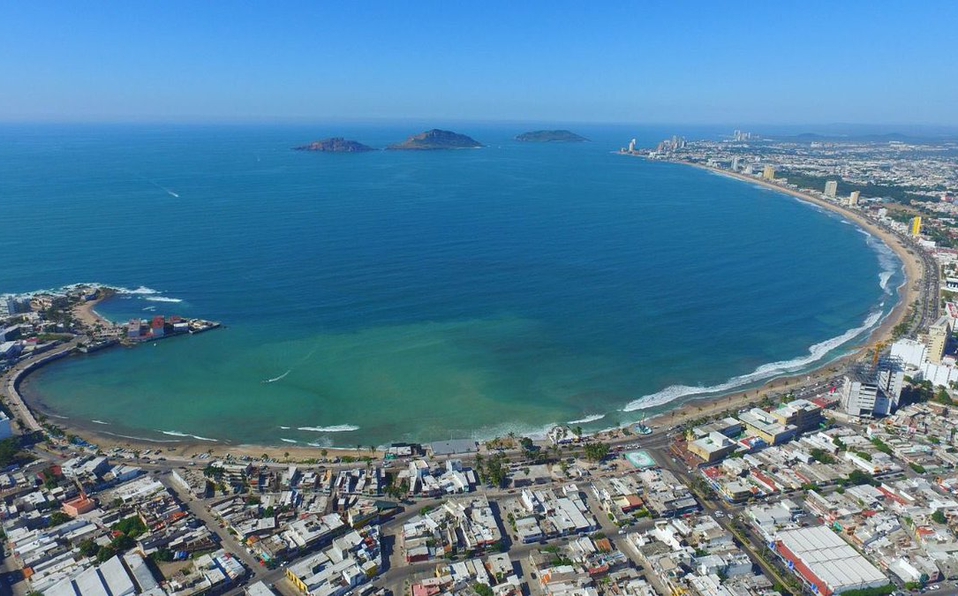 MAZATLAN – Finally, the layout for the construction of the aerospace park in Mazatlán was authorized, revealed the minister of Economic Development, Tourism and Municipal Fishing, David González Torrentera.
The Spanish company, Singular Aircraft will invest US$13 million in this project, which will be the key to the aerospace industry in Sinaloa.
González Torrentera pointed out that once the industry in Mazatlán is detonated, more and better paid jobs will be generated, highlighting that the municipality is very attractive for investment due to the great quality of life it has.
"When the park is at its maximum capacity, it will generate 9,000 jobs in all areas, but it will especially require qualified professionals," he said.
In a first stage, 68 hectares will be developed and in a second stage 150 hectares will be developed, in which 30 industrial buildings will house aerospace and commercial companies.
The area on which the park will be built is located at kilometer 9 of the Mazatlán-Culiacán Highway and it will connect to this city through the construction of a bridge that crosses the highway and joins Mario Huerta Sánchez Avenue, formerly the Habal-Cerritos highway.
The official indicated that in the first stage US$10 million will be invested for infrastructure; a photovoltaic park will be built as well as wastewater treatment, purification plants and green areas; the construction of avenues with hydraulic concrete will also take off during said stage.
Source: El Sol de Mazatlan