US$14.6 million to be invested in Toluca airport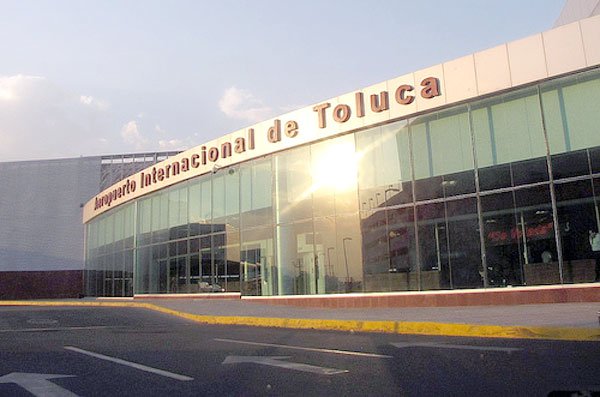 TOLUCA – Aeropuertos y Servicios Auxiliares (ASA) and Toluca International Airport (AIT) will invest US$14.6 million to rehabilitate the airfield's runway in order to improve passenger and cargo transportation.
ASA will contribute US$12.3 million, while the rest will be contributed by AIT, informed Luis Federico Bertrand Rubio, general director and airport administrator of AIT. It is expected that the works will not interfere with operations.
The rehabilitation will be carried out in two phases. The first phase consists in a rehabilitation of 2.4 kilometers long by eight meters wide, which began last May 10 and will last between 10 and 12 days, while the second phase is scheduled to begin after December 15, 2021, lasting about 45 days.
Bertrand explained that after a study made in March 2021, showed that the deterioration was very serious and therefore operations could not be risked. Therefore, different companies were asked to support the work.
Source: A21