US$14 million investment arrives in Durango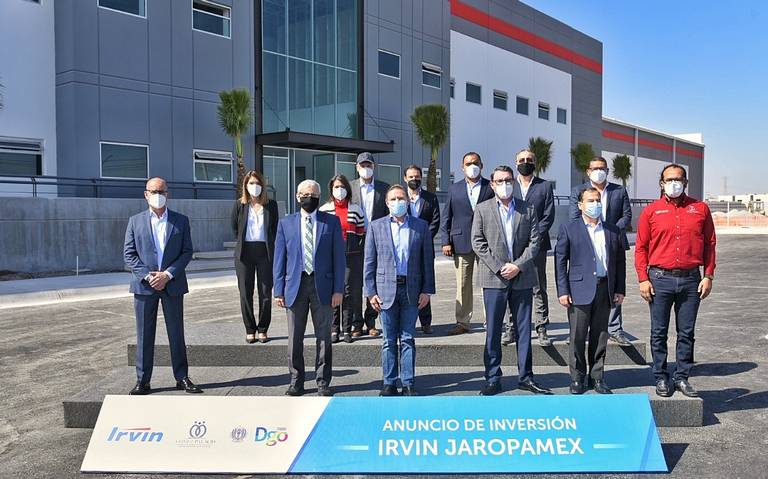 DURANGO – José Rosas Aispuro Torres, governor of Durango reported on the new projects that are taking place in the automotive industry with the company Kyungshin de México and Irvin JAROPAMEX.
The State Executive explained that the expansion of the Kyungshin corporate in Gómez Palacio represents an investment of US$6.2 million and the generation of 4,300 jobs, which will allow the region's manufacturing industry to meet the highest production and quality standards demanded by the market.
Kyungshin de México came to the entity approximately 10 years ago and since then it has supplied cable to more than 20 companies in Mexico, the United States, Canada and Honduras. Having a new area of ​​specialized machines will allow to continue importing more than 6,000 tons of copper from Korea, to continue prioritizing the added value of the Mexican industry, from the Kyungshin plants in Durango; as established by the new USMCA, Aispuro commented.
Likewise through the new firm Irvin JAROPAMEX, US$8 million will be invested and the generation of 2,000 new jobs will be achieved. The company is the largest independent seat upholstery cutting and sewing supplier in North America to major auto equipment manufacturers.
Also, at the end of December, a new company in the automotive industry, will generate 1,500 jobs, which represents great opportunities for professionals who graduate from universities and a comprehensive development of the entity, the governor concluded.
Source: Cluster Industrial