US$165 million investment arrives in Hidalgo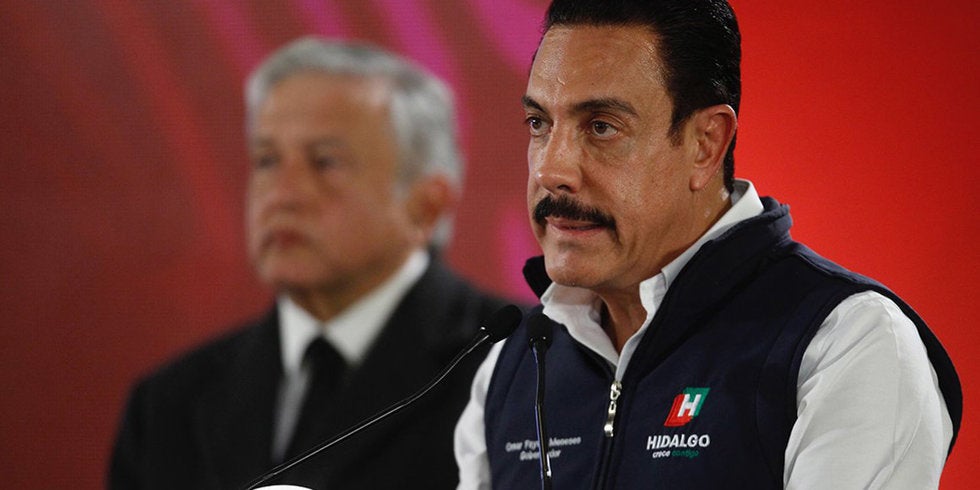 PACHUCA — Governor Omar Fayad Meneses yesterday announced three new investments that amount to US$165 million and will generate more than 2,290 new productive jobs. The resources will arrive once the health contingency has ended.
Fayad Meneses explained that due to the difficult economic situation as a result of the Covid-19 pandemic, his administration accelerated the signing of investment agreements with the companies Parque Tolteca, which will build a real estate development in Tula de Allende for US$144.3 million; Laminero Center in Tepejil del Rio for US $ 16.5 million and the Brazilian company WEG, which will invest US$5.4 million in the construction of a plant that will be located in the municipality of Atotonilco de Tula.
The three companies will generate a total of 2,300 direct jobs, which will join the platform called "Hidalgo Trabaja" to support unemployed people from Hidalgo, which today already has 1,400 jobs available.
"In Hidalgo we do not stop and we continue working to make the entity the new economic destination in Mexico," said the president, referring to the indicators on formal employment that the entity showed in the first quarter of 2020, with a positive balance of 4,839 new formal positions.
Source: El Universal