US$18 million was invested in Pesquería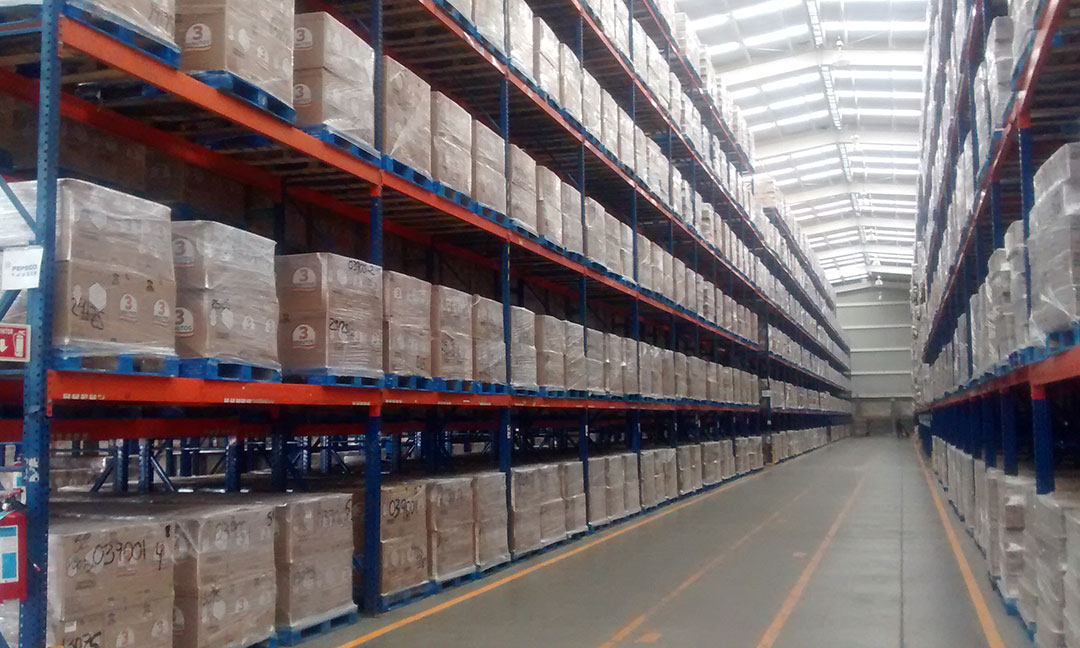 PESQUERÍA – In order to take advantage of the industrial growth of the municipality of Pesquería, Nuevo León, the real estate investment fund MEOR, invested US$18 million for the development of the LogisAll Mexico logistics center.
This industrial building has 34,141 square meters of construction and is located within the Asia Pacific Park industrial complex, one of the most important projects for the consolidation of the investment fund.
"It was nine months in which we were working hard to finish it; this in order to be able to deliver what has now translated into a great benefit for the development and projection of Pesquería," said Jonathan Pmerantz, director of industrial projects at MEOR.
LogisAll Mexico entered into operation since October 2019. Among its main activities is the storage, packaging and distribution of auto parts for KIA and Hyundai, who export to the United States and Brazil.
Source: Centro Urbano