US$180 million to be invested in Aztlán Urban Park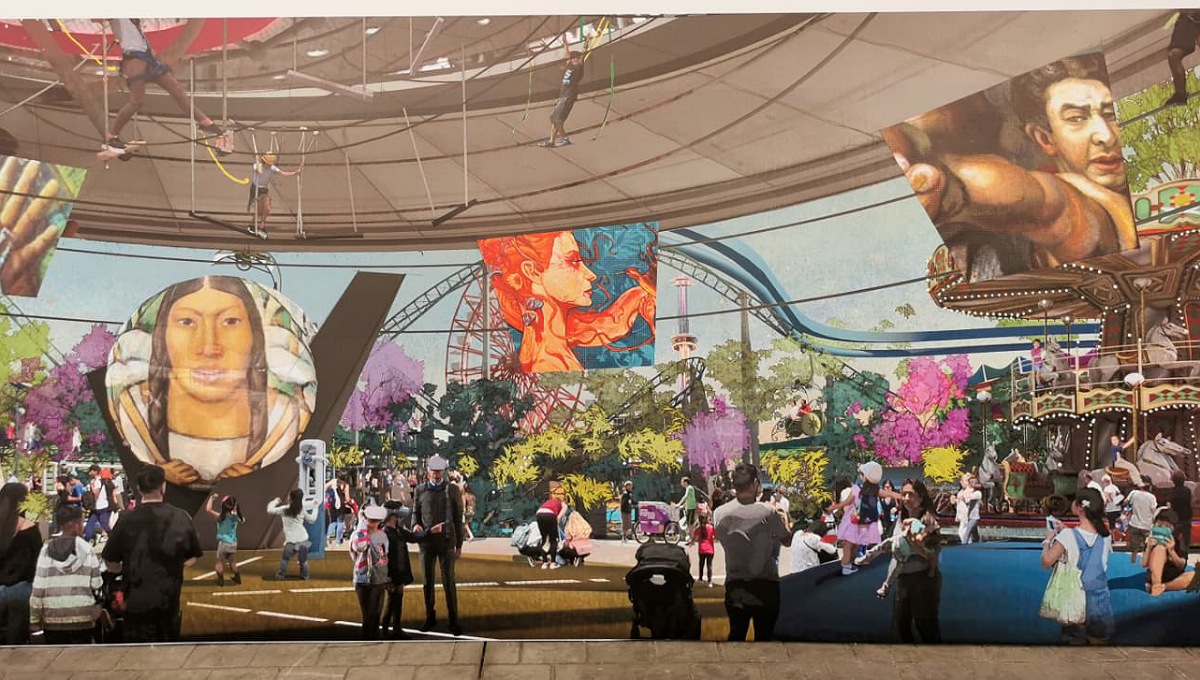 MEXICO CITY – With a private investment of US$180 million, businessmen and Mexico City authorities began construction of the Aztlan Urban Park, which is intended to replace the Chapultepec Fair.
Claudia Sheinbaum Pardo, head of government of the capital city, explained that the investment is being made by Mota Engil Mexico; moreover, with the capital and the development of works, the park is intended to become a new icon of Mexico City, since it will be part of the recovery of Chapultepec Forest as a national and international tourist area.
Sheinbaum Pardo explained that the process to start the work involved the participation of the Chapultepec Forest Governing Council, as well as citizen representatives and specialists; in addition, a legal process was carried out in order to grant a 10-year Revocable Temporary Permit, which allows the construction of the park and thus, the economic reactivation.
According to Sheinbaum Pardo, the construction process will last two and a half years and will generate 6,160 total jobs.
Source: El Economista