US$200 million investment to advance clinical programs for Ambrx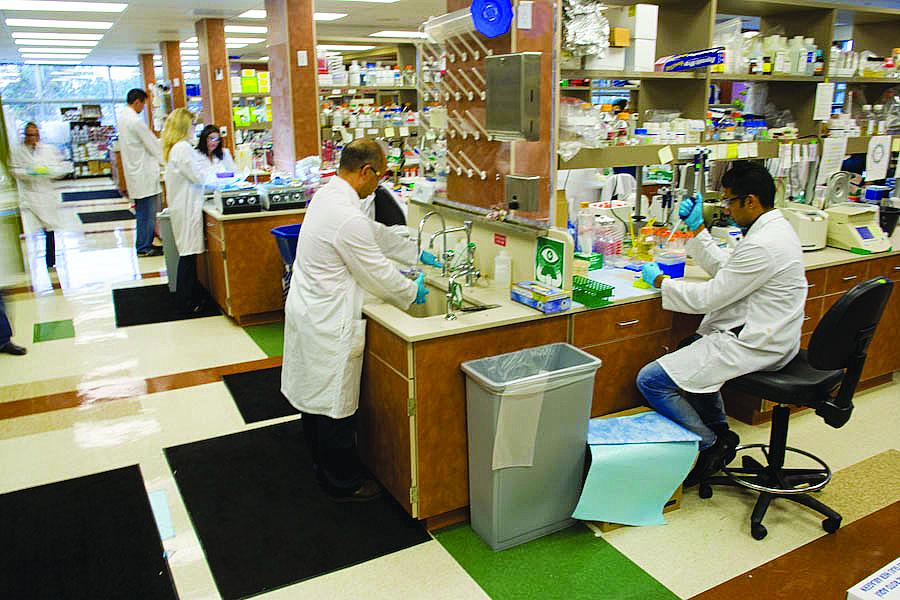 SAN DIEGO – A San Diego based biopharma company has raised US$200 million to advance work on its genetics-based therapies, which target cancer, cardiovascular disease and other conditions.
The investment represents the biggest yet for Ambrx Inc., which has several cancer therapies in its clinical pipeline.
"The conclusion of this financing and the strong data emerging from our ongoing clinical programs, as well as our deep preclinical pipeline of proprietary drug candidates, positions the company for rapid growth," said Dr. Fang Tien, the company's CEO and chairman, in a statement.
Ambrx relies on proprietary technology using what it describes as an expanded genetic code to develop precision biologics, which can include antibody drug conjugates, bispecifics and targeted immuno-oncology therapies.
Investors in the US$200 million round include Fidelity Management & Research Co., Cormorant Asset Management, HBM Healthcare Investments, Invus, Adage Capital Partners and Suvretta Capital Management, as well as funds and accounts managed by BlackRock.
Source: Med City News