US$22 million will be invested in Hermosillo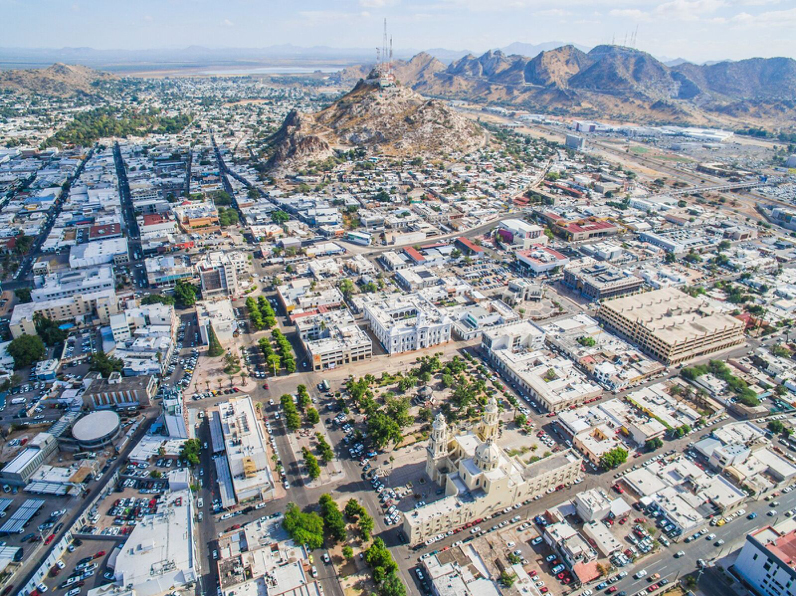 SONORA – With an investment of around US$4.4 billion in urban improvement in Cajeme and Hermosillo by Sedatu, the negative impact on Sonora's economy is expected to be mitigated.
The Secretariat of Agrarian, Territorial and Urban Development (Sedatu) will invest for the first time US$22 million in Hermosillo and the same amount in Cajeme, in works such as the improvement of roads and sports fields.
Alfonso Reina Villegas, president of the Mexican Chamber of Construction Industry (CMIC) in Sonora, stressed that this investment is positive for the state, after the low public investment in recent months.
Since the announcement of this investment, builders from Sonora sent a letter to Roman Meyers, head of Sedatu at the federal level, to request that the documents be sent digitally and not in person to Mexico City.
"In Hermosillo, it will be US$22 million in urban improvement, of which US$9 million will be transferred to the City Council for the repair of streets and they will be the ones who will manage them, but we ask that it be the total of the resource," Meyers said.
This US$9 million investment will be in roads located in certain polygons called vulnerable zones, where they will also be sought as transport routes.
Source: El Imparcial