US$24 million will be invested in Tijuana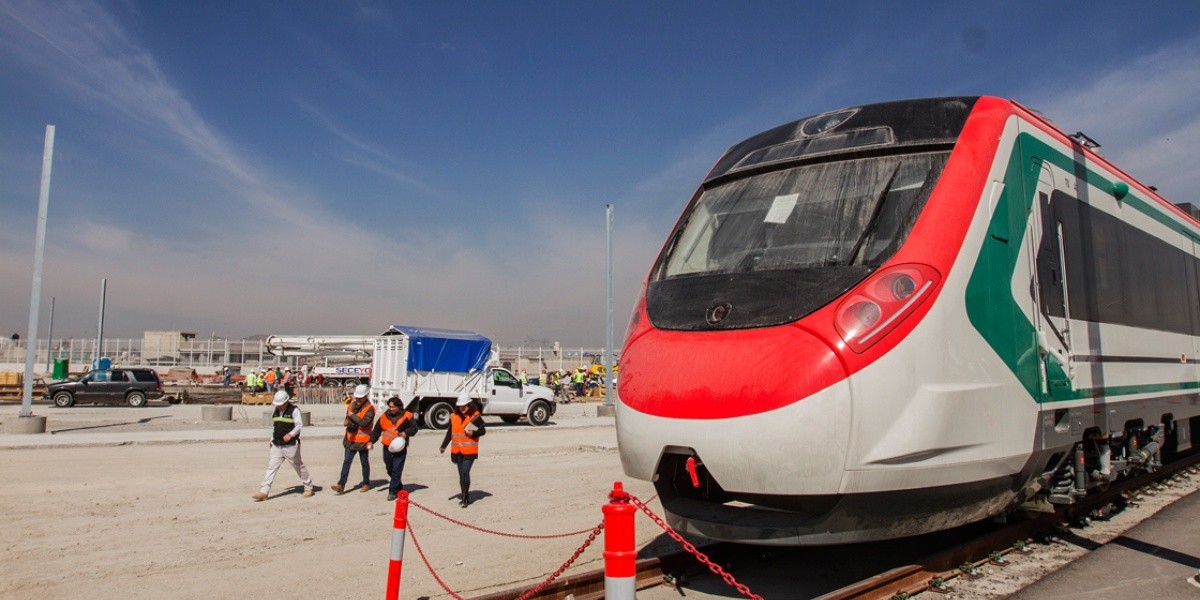 TIJUANA – According to the Ministry of Infrastructure, Urban Development and Territorial Reorganization (Sidurt), the Government of Baja California will invest a total of US$24 million in works for Tijuana this year.
The head of the agency, Karen Postlethwaite Montijo, reported that one of these great projects is the Tijuana Interurban Train that will begin during the last quarter of the year.
However, since it is a great work, it will continue into 2021, when the first phase of the project, 5 kilometers long, is expected to be completed.
"The Interurban Train, that is one of the great works of 2021, although the bidding process is about to begin, it will be a work that at the end of the year will advance only a little," he said.
Another project they are currently working on is the second floor of the Tijuana International Airport, which is currently in demand, so it is momentarily stopped.
Another important work that will start this year, but will conclude next year is the García Boulevard that will start from Boulevard 2000 to the Paseo del Prado area, where they will invest US$806,237, by serving communities such as Villas del Álamo and Villas del Campo.
Source: El Imparcial