US$25 million will be invested in Tijuana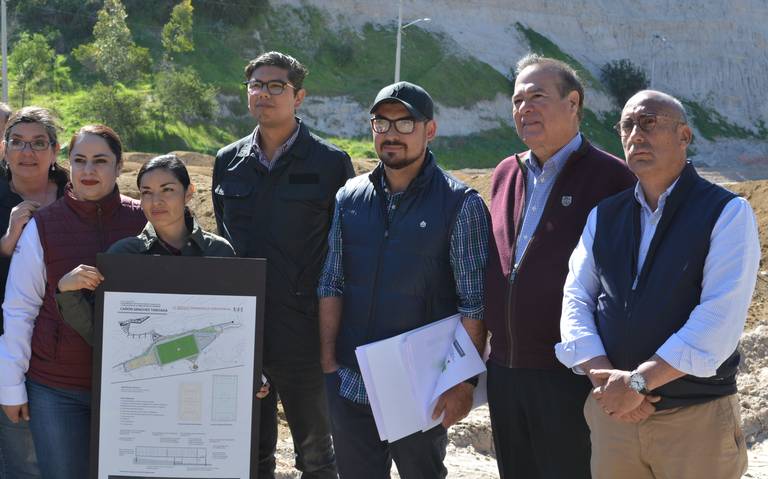 TIJUANA – The Ministry of Agrarian, Territorial and Urban Development (Sedatu) will allocate more than US$25 million this year for public works in Tijuana.
This was reported by the head of the federal agency, Román Meyer Falcón, who said the resource will be invested in 15 works, as well as 1,000 housing shares in this border.
Of the total resources allocated by the Mexican government in Tijuana, US$5.1 million will be focused on building a community center that will include soccer fields, basketball, a cultural center, among other benefits.
The major of Tijuana, Arturo González Cruz, stressed that between 2019 and 2020 Sedatu will have allocated US$51 million to Tijuana through different social works.
Source: El Sol de Tijuana