US$3.3 million will be invested in Ramos Arizpe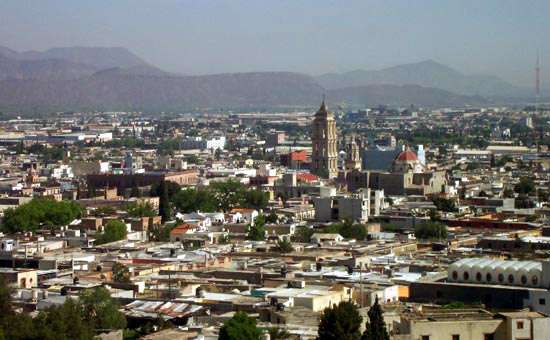 RAMOS ARIZPE – Ramos Arizpe will receive a total of US$3.3 million in three priority works this year, said the mayor of that town, José María Morales Padilla.
The resources will be invested in the expansion to four lanes of the Los Pinos highway with US$2.3 million, along with the repaving and repackaging of Pideco where nearly US$694,049 will be invested, and although it was not contemplated, they will do an investment for the pluvial drainage connectors of Colonia Guanajuato.
Morales Padilla added that there will be other works on the payroll tax that will directly affect Saltillo and Ramos Arizpe.
Source: El Diario de Coahuila