US$3 million investment arrives in Guanajuato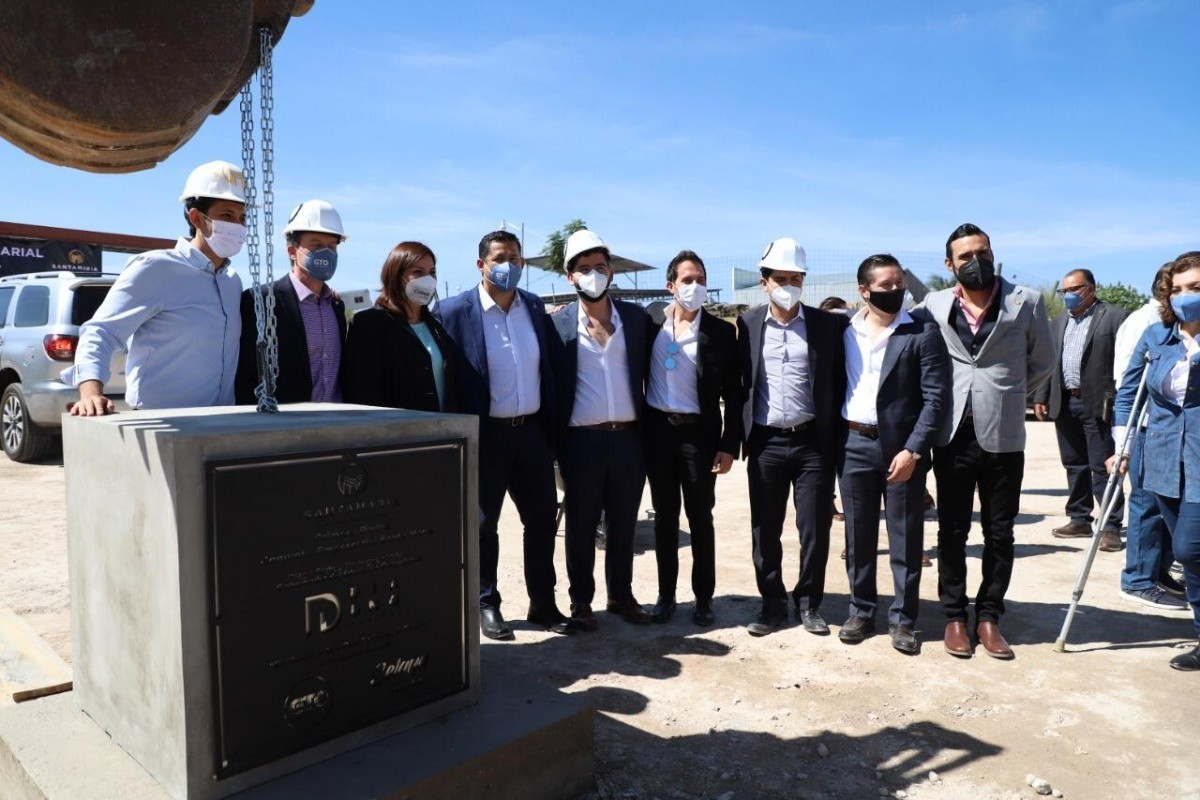 CELAYA – With a private investment of more than US$3 million and a projection of 4,000 jobs generated at 100% of its capacity, the first stone of the Santa María Business Complex was laid.
This new industrial park is being built on the Celaya-Salvatierra highway at the height of the Santa María del Refugio community on a 10-hectare site. It will have 50 industrial and commercial lots, employing more than 200 people on a temporary basis and benefiting more than 4,000 families in the Laja Bajío region.
The director of the Santa María Business Complex, Alberto Aguilar López explained the reasons that led them to promote the project with a long-term vision.
For his part, Governor Diego Sinhue Rodríguez Vallejo stressed that despite the economic difficulties derived from the pandemic, there are local businessmen who continue to trust the state. He anticipated that he hopes that COVID-19 infections will soon decrease so the government will be able to make a tour to Asia in order to attract new companies that are installed in the entity's industrial parks.
The mayor of Celaya, Elvira Paniagua attended the laying of the first stone of this business development, located in the south of the municipality, where she highlighted the initiative of a group of young visionaries who are committed to the region, to its growth and development, even in these difficult times.
Source: am.com