US$300 MM from USMCA to Clean-up Tijuana River Valley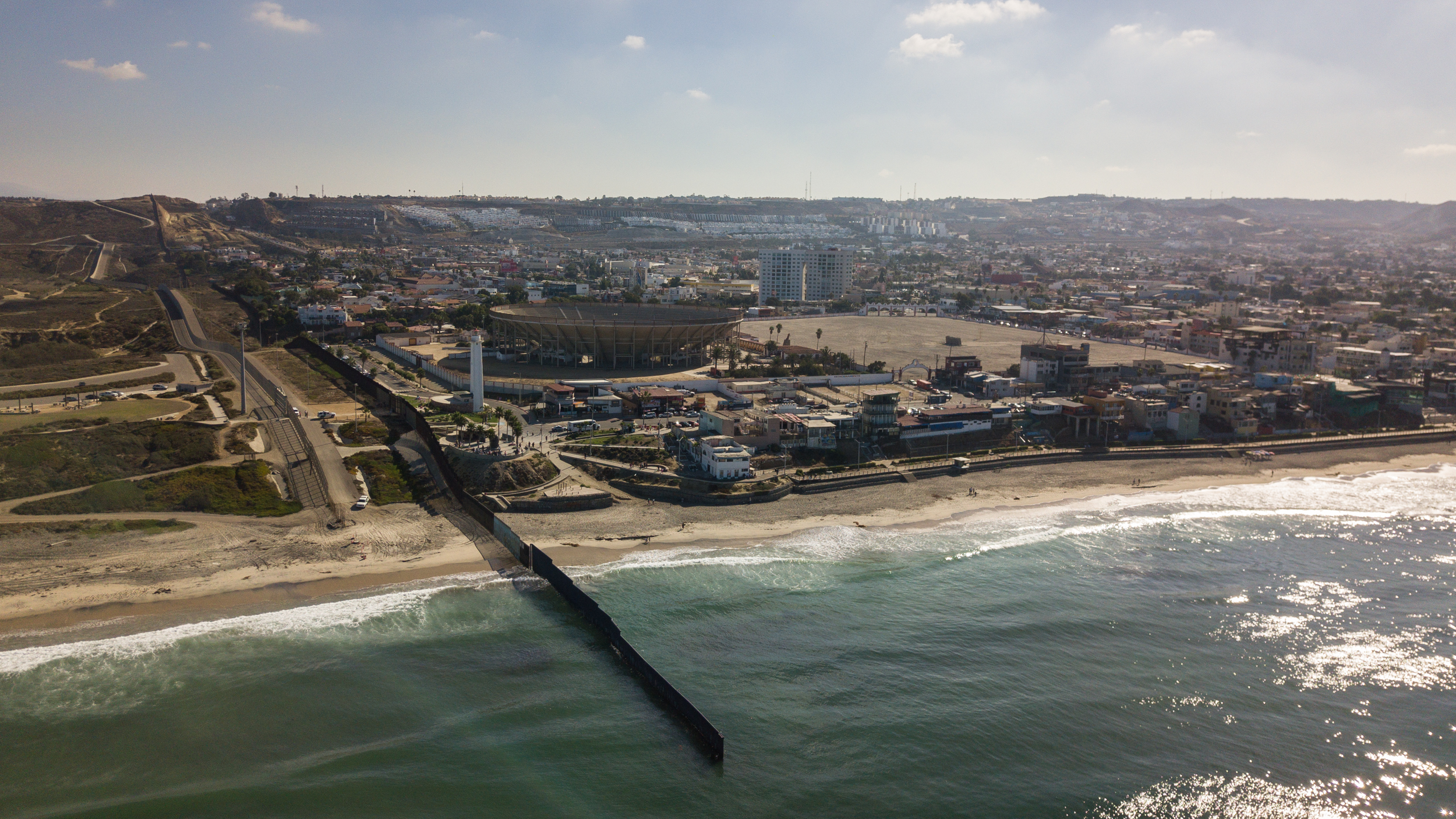 TIJUANA – Local elected officials in the San Diego region recently announced that $300 million in federal funding from the just signed United States-Mexico-Canada Agreement will be used to "aggressively" clean-up water pollution in the Tijuana River Valley.
Millions of gallons of raw sewage, heavy metals and other contaminants regularly flow from Tijuana to San Diego.
The funding level represents the most significant federal commitment to the problem in decades, elected officials said.
"This historic achievement is an example of how Democrats and Republicans can work together to solve even the most challenging local and regional issues," said U.S. Rep. Mike Levin (D-Oceanside.)
Over four years, the money will be used to fortify water treatment facilities in the Tijuana River Valley, including the South Bay International Wastewater Treatment Plant. The plan also includes building a new US$400 million facility north of the border to intercept and treat pollution.
The project could reduce cross-border flows of sewage tainted water from roughly 138 days a year on average, down to about 12.
Congressional leaders announced the funding in December, but it wasn't clear whether the $300 million in the USCMA would be for the entire Southwest border or allocated specifically to address pollution in the Tijuana River Valley. Now, officials believe it will all be dedicated to the San Diego region, specifically the pollution problem.
The approach marks a shift from longstanding U.S. efforts to help Mexico maintain its wastewater system in Tijuana.
"San Diego's economy is built for 21st century trade, and now the United States is as well with the signing of the new USMCA," said Faulconer, the mayor of San Diego. "The future is bright for the thousands of local families and businesses whose economic opportunities grow every time we trade with Mexico and Canada. The San Diego region gets two historic wins for the price of one now that the fix for the environmental crisis at the Tijuana River Valley is linked to the USMCA agreement."