US$48 million to be invested in Ciudad Juarez airport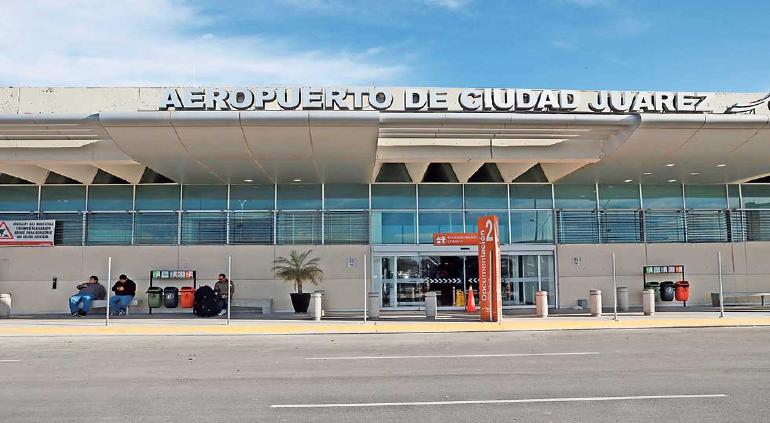 CIUDAD JUAREZ – With an investment of US$48 million over the next five years, the Abraham Gonzalez International Airport in Ciudad Juarez is modernizing and expanding its facilities.
According to Grupo Aeroportuario del Centro Norte (OMA), US$21 million of this amount will be allocated to the terminal building expansion and remodeling project, which will double the surface area in order to optimize operations in all areas.
The works consist of increasing the number of counters to improve passenger service in the documentation area.
A new passenger inspection point equipped with modern devices is also planned to provide security to users.
A new lounge will be built with a 200% increase in capacity, which will mean more seats for passengers and three new boarding gates.
The plan is focused on renovating facilities and equipment to provide better customer service, providing safety and quality to passengers and users.
Source: Diario.mx