US$50 million in loans to small businesses available in Texas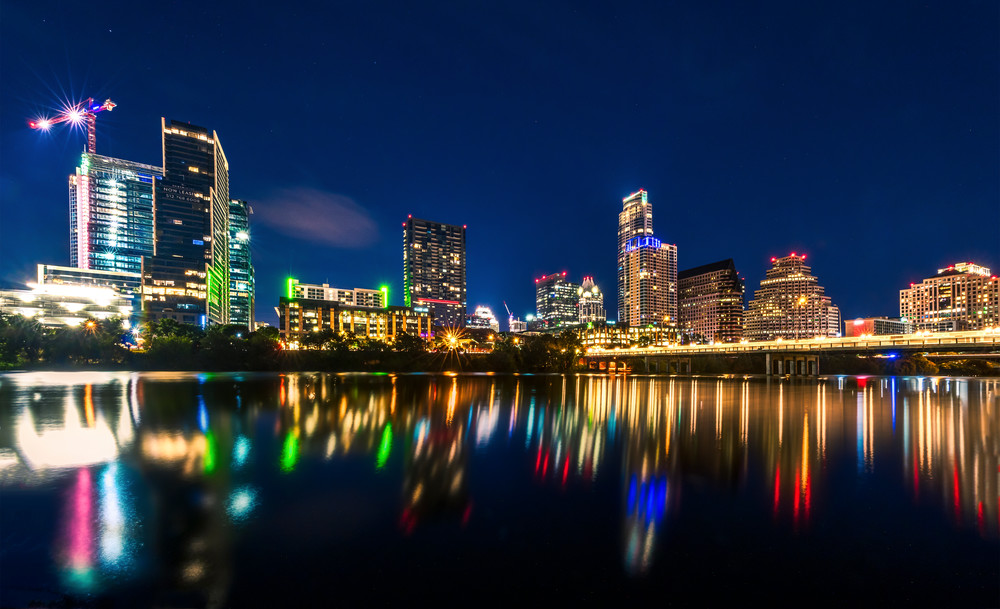 AUSTIN — Governor Greg Abbott announced that Goldman Sachs and the LiftFund, along with other community development financial institutions (CDFIs), are partnering to provide US$50 million in loans to small businesses in Texas that have been affected by COVID-19 as part of the Goldman Sachs 10,000 Small Businesses program.
These loans, made through the U.S. Small Business Administration's (SBA) Paycheck Protection Program (PPP), will primarily be used for payroll so that employees can continue to receive paychecks and small businesses can retain their employees and will be partially or wholly forgiven.
"Small businesses and their employees are at the heart of the Texas economy, and they need support during these difficult times," Abbott said.
On the other hand, John Waldron, president and chief operating officer of Goldman Sachs, said he has seen first-hand the determination and resilience of small business owners in Texas, having worked alongside them for years through Goldman's 10,000 Small Businesses program.
Source: Pan News