US$500 million in nearshoring investment arrives in El Salto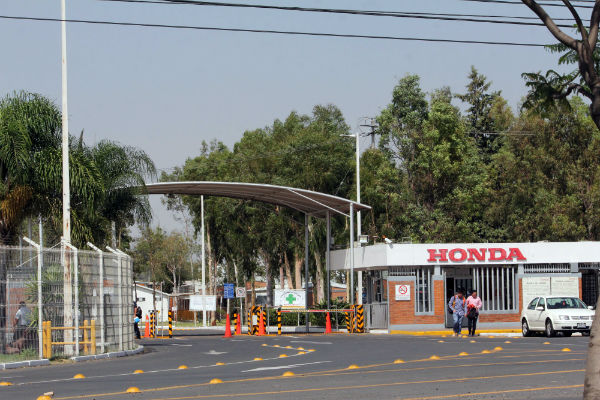 JALISCO – Despite global economic complications, the El Salto industrial corridor expects to attract investments of US$500 million this year, a figure that represents a 25% growth compared to the US$400 million of capital that landed in this industrial complex in 2022.
The president of the Industrial Association of El Salto (AISAC), Raúl Güitrón, explained that the growth is due to the fact that most corporations are facing complications due to the availability of inputs, logistical problems and the challenge of maintaining their operating costs with a low market volume, which is why large companies are relocating their supply (nearshoring).
"These investment expectations are based on the development of new industrial parks due to the relocation of investments caused by the disruption of supply chains that occurred during the pandemic," said Güitrón Robles.
He explained that the industrial sectors that will attract the largest percentage of these investments are the automotive, chemical, electronics and metal-mechanic industries, mainly small and medium-sized companies that make up the supply chain of large global companies.
For his part, Raul Resendiz, AISAC's board member and president of the Jalisco Automotive Cluster, ruled out that the investments that will come to the state will be large projects such as chip manufacturing plants because, he said, these require large amounts of energy and water that neither Jalisco nor Mexico as a country can offer.
"I think we can contribute with certain peripheral areas to help chip production, but thinking about a chip factory in Mexico is very difficult," he said.