US$554 million to be invested in Guadalajara International Airport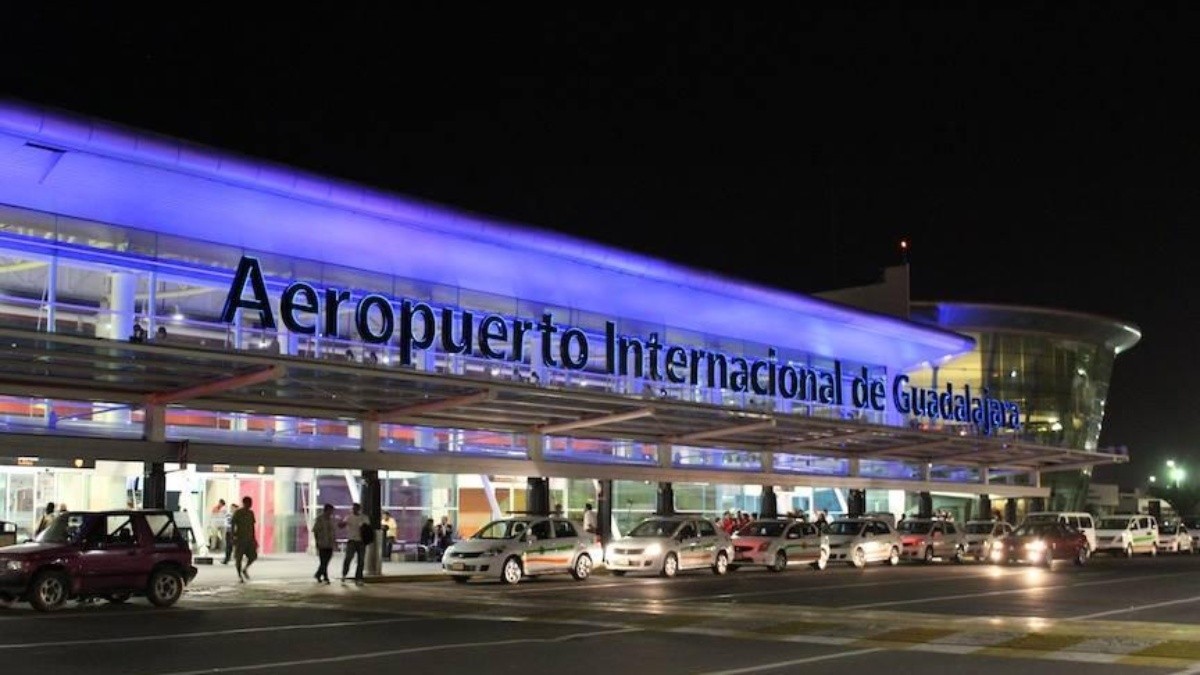 GUADALAJARA – Guadalajara International Airport intends to double its capacity by 2026 through an investment of approximately US$554 million, said Raúl Revuelta Musalem, CEO of Grupo Aeroportuario del Pacífico (GAP).
Revuelta pointed out that this multi-million dollar investment will allow the construction of a second runway, the renovation of Terminal 1, the construction of a new terminal, a 180-room hotel, an office tower and the expansion of parking space in the vicinity.
"This investment program will double the entire airport operation. In six years we would be building the same thing that took 70 years in a first phase," he said.
The objective is to consolidate the Guadalajara Airport as the third most important air terminal in the country, behind Mexico City and Cancun, and to be a business attraction pole for the state of Jalisco.
Source: A21