US$573 million will be invested in the Santa Lucía airport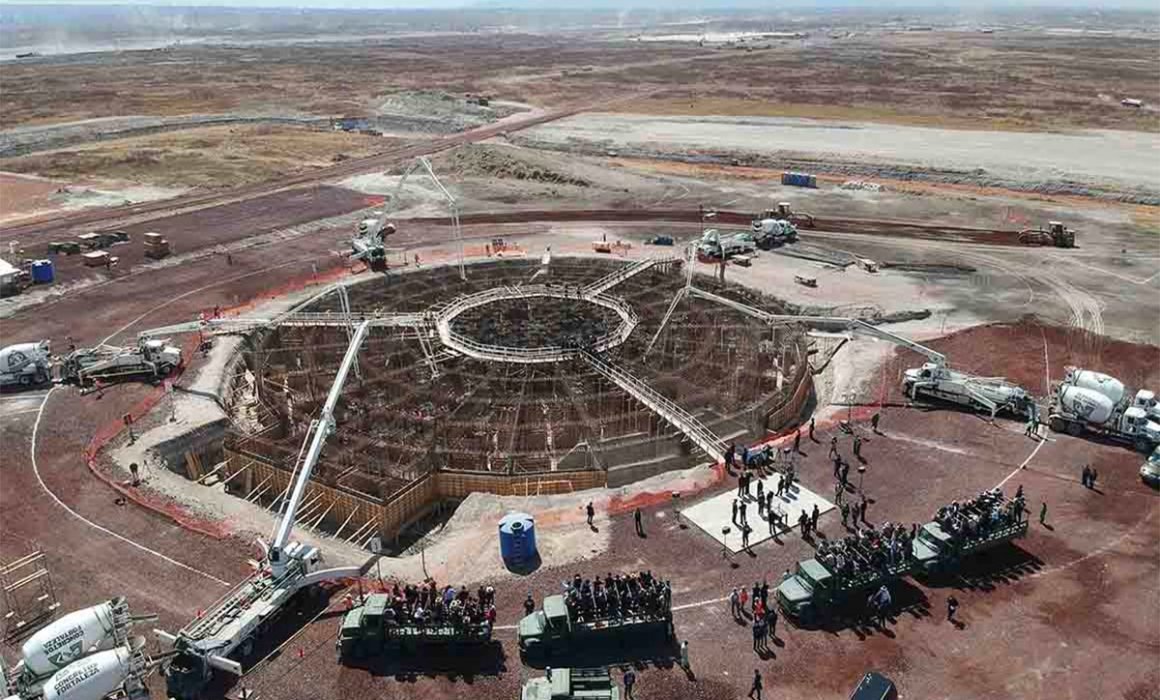 MEXICO – The federal government confirmed an investment of more than US$573 million for the construction of the main access roads to the Felipe Ángeles International Airport at the Santa Lucía Military Air Base in the State of Mexico.
For their part, the College of Civil Engineers of Mexico and the general director of highways of the Ministry of Communications and Transportation (SCT) indicated that various road connection projects will be carried out in the new airport, in addition, these works will benefit the State of Mexico and Hidalgo.
The SCT will take charge of a highway project with an initial investment of US$436 million from private sources and it is expected that the final project will be presented to the government body by December of this year to begin its construction in early 2021.
Francisco Chavoya, general director of Highways of the SCT, indicated that connection works would consist of toll-free roads and other toll roads, which will mainly come off the Arco Norte highway.
The other part of the initial investment will be used for the construction of the "Express Access" to the airport in the military base, a work that will require more than US$136 million of investment and is expected to be presented in September of this year.
Source: Enelaire.mx