US$6 million to be invested in Jalisco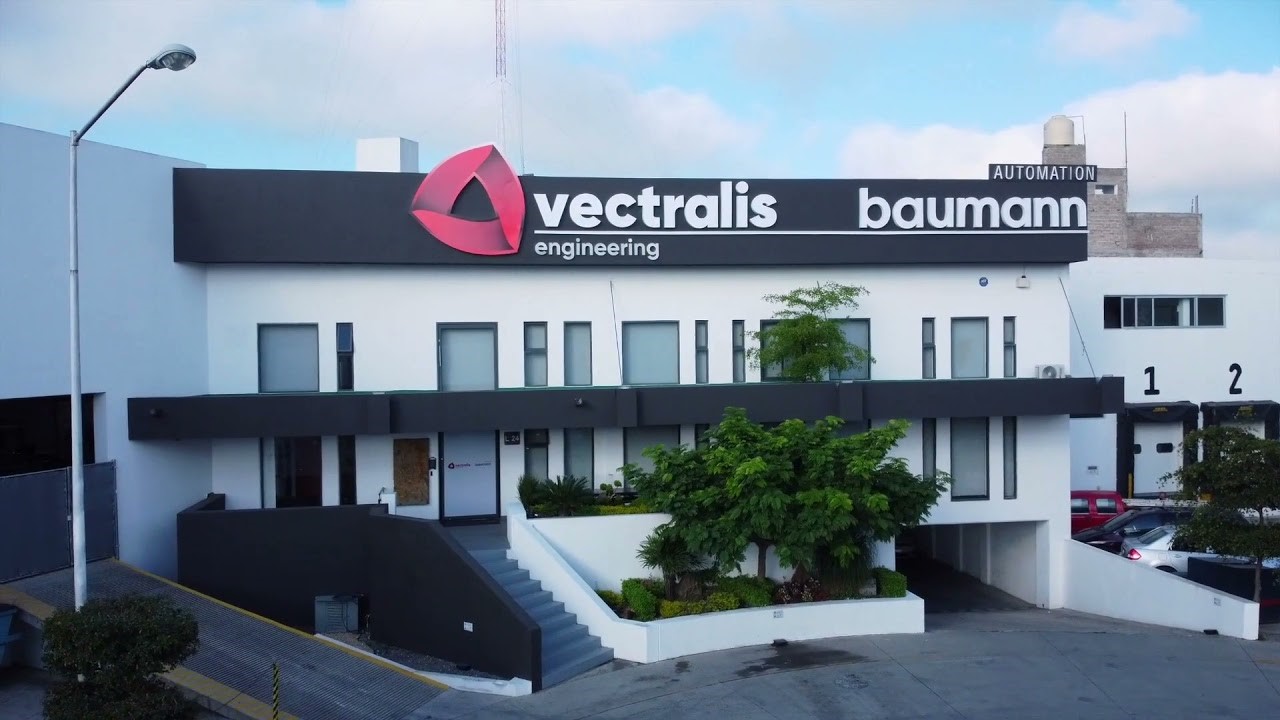 JALISCO – During its participation in the Hannover Messe industrial fair, the Jalisco delegation, made up of businessmen and local authorities, made an investment of US$6 million that will be destined to the expansion of German companies located in the state.
"These are the high-tech companies TH Automotive and Vectralis Baumann, both of which belong to the automotive and robotics industry, and both will invest in industrial infrastructure that will allow them to expand their operations," said the strategic general coordinator of Growth and Economic Development of Jalisco, Xavier Orendain De Obeso.
He emphasized that the work carried out in Germany to position Jalisco as an investment destination has yielded positive results.
The reality shows us that internationalization is the right route and that our state is seen as a reliable destination, with certainty and open to investment," said the Jalisco official.
Meanwhile, the director of the Association of Industrial Parks of Jalisco (APIEJ), Javier Lemarroy, highlighted that a key factor in attracting foreign investment to the state is the collaboration between the public and private sectors.
He assured that the presence of businessmen and government at the Hannover fair generated a greater impact in the promotion of Jalisco with companies from the industrial, advanced manufacturing, automotive and robotics sectors.
Source: El Economista