US$66.7 million to be invested in the Riviera Maya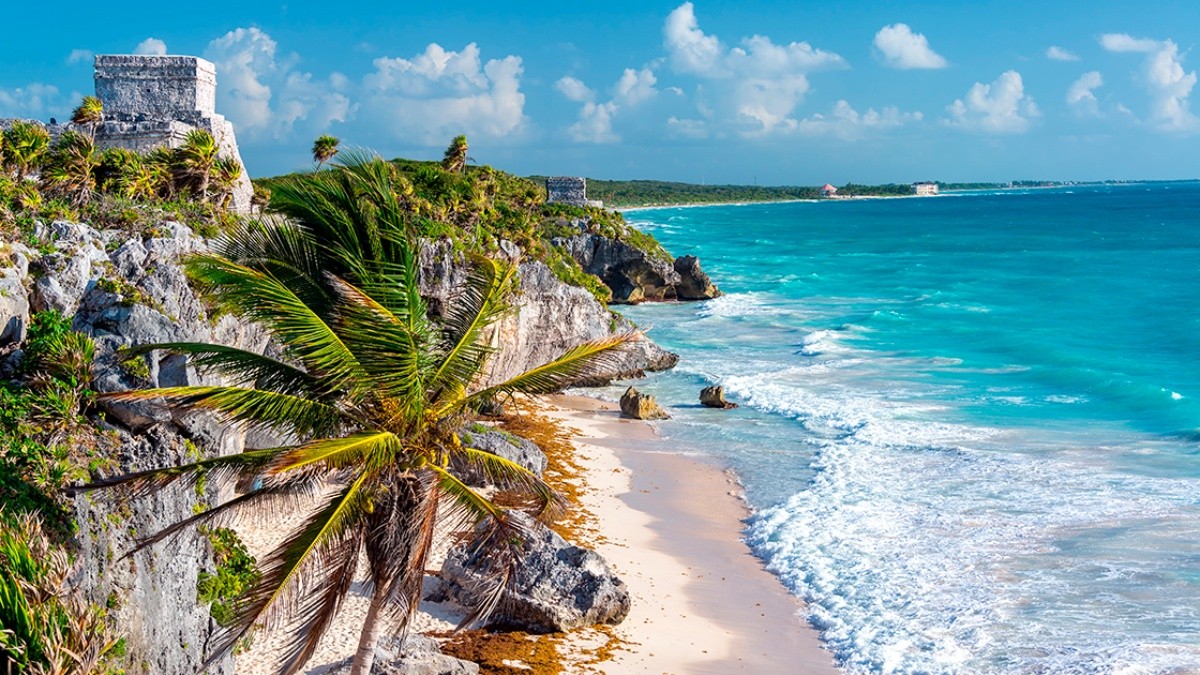 CANCUN – Two new hotels are under construction within the Valentín Imperial Riviera Maya complex, which will include a new casino and golf course, with an investment of US$66.7 million.
The developer is Valentín Playa del Secreto, which has submitted this project for environmental impact assessment and is awaiting authorization from the federal government.
"Only a second hotel will be built, increasing recreational areas with more activities for clients and guests," a statement said.
The project will integrate 433 new rooms divided into two hotels (Express and Hacienda), commercial suites, 70 employee rooms and 45 luxury apartments with ocean views, as well as a shopping plaza, office buildings, a convention center and a nine-hole golf course.
According to the Ministry of Tourism of Quintana Roo.the Riviera Maya has a total of 50,921 rooms, of which 4,323 have been built between the close of 2017 and April 2021.
AM Resorts is expected to open at least two more hotels in the Riviera Maya this year, one of the Secrets brand in Tulum and one more that will open in October of this year.
Source: El Economista