US$7.3 million are invested to recover Category 1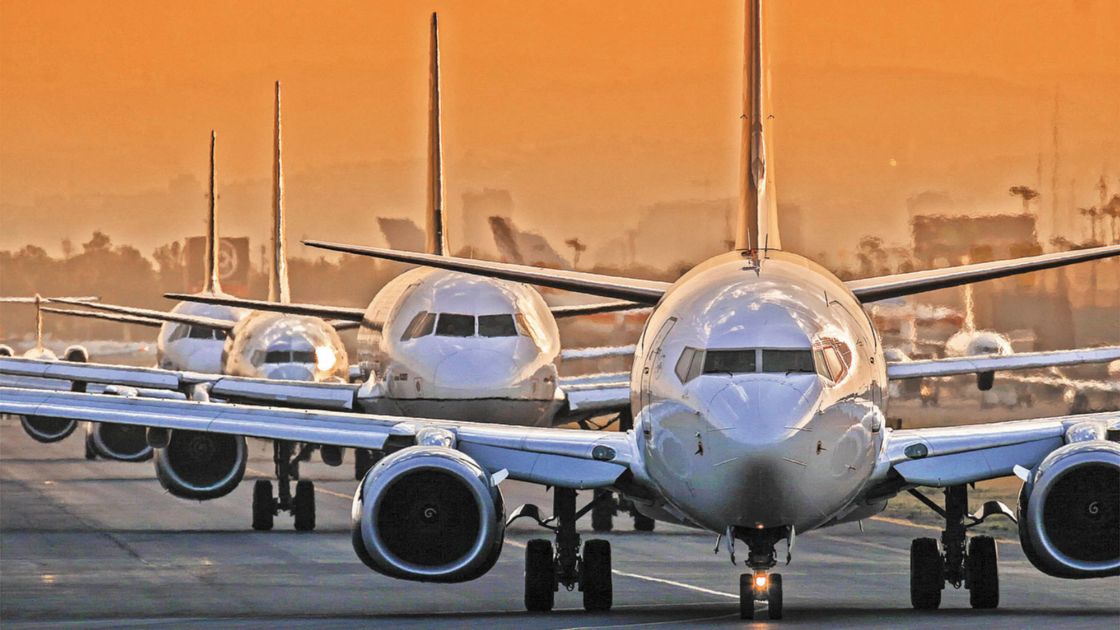 MEXICO – Mexico has invested close to US$7.3 million in various actions to recover its air safety Category 1 status since the U.S. Federal Aviation Administration (FAA) downgraded it to Category 2 in May of this year.
This was informed by Carlos Moran, Undersecretary of Transportation of the Secretariat of Communications and Transportation (SCT), who mentioned that such resources have been applied in hiring, training, among others, which allow further progress in redressing the findings found by the authority.
"The process of training and technical advice that FAA inspectors are giving us is going very well, and I can affirm that progress is also going very well in their own opinion," he said.
He assured that the date to return to Category 1 does not depend on Mexico, since the U.S. authority is not only inspecting the country, but other nations as well.
However, he reiterated that there is an important progress to recover Category 1 and most of the findings are already 100%, while others are lagging behind depending on legal issues such as the publication of regulations.
He said that it will be in November when the technical assistance group will make a new visit.
Source: T21