US$700 million to be invested in the border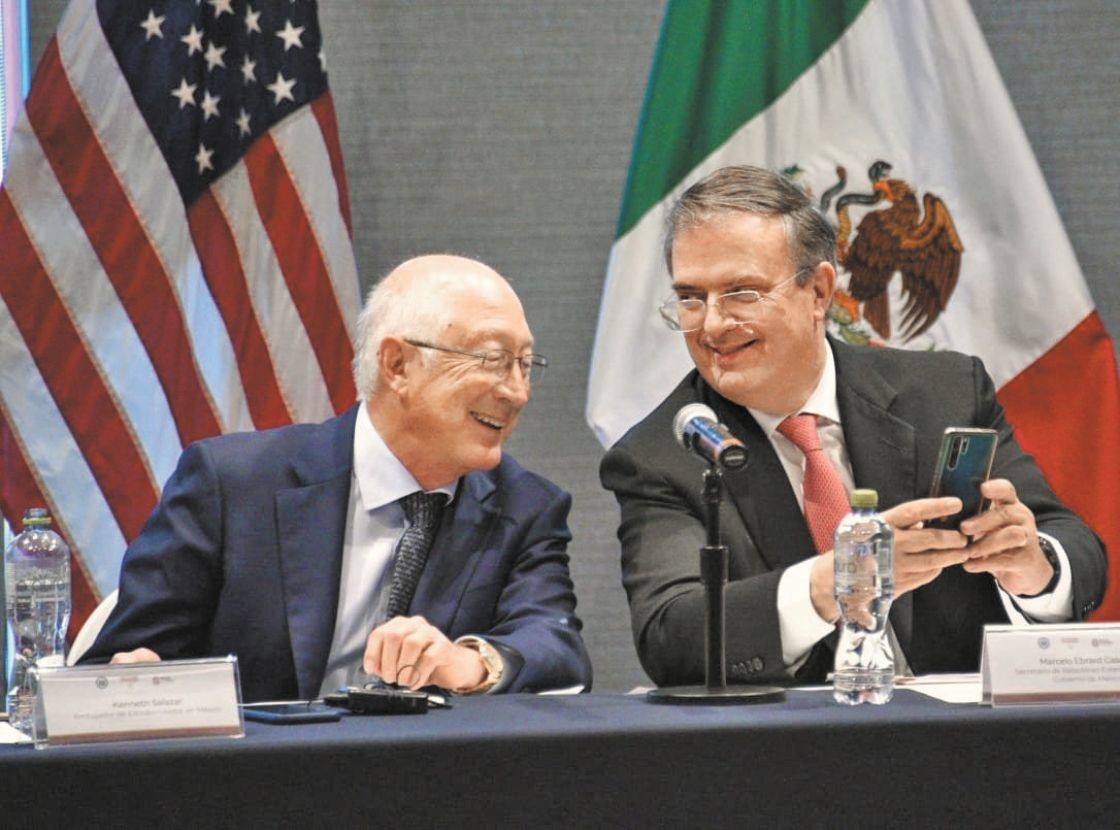 MEXICO – The governments of Mexico and the United States agreed to accelerate the completion of infrastructure works on their common border, emphasizing the implementation of technology to increase security on the world's busiest binational border.
The agreement contemplates an investment of US$700 million, which have already been authorized by both governments, destined for 14 projects on the Mexican side and six on the U.S. side, which should be operational by the end of 2023, informed the minister of Foreign Affairs, Marcelo Ebrard Casaubon.
He pointed out that with the new geopolitical reality, in addition to other risks, a well-functioning U.S.-Mexico border is a high priority for obvious reasons.
"Integration between the two countries will also be accelerated by reshoring, because we have integrated our productive processes and because we have a High Level Dialogue between the two governments to accelerate the security of our supply chains," he added.
In addition, Ebrard explained that the production capacity of medical equipment and semiconductors will be increased, and this will be done through the border.
The Mexican Foreign Minister made this announcement after meeting with the U.S. Ambassador to Mexico, Ken Salazar, and the Assistant minister of State for International Narcotics and Law Enforcement Affairs, Todd Robinson, in the border city of Tijuana (northwest).
Source: El Economista