US71.5 million to be allocated in order to connect Santa Lucía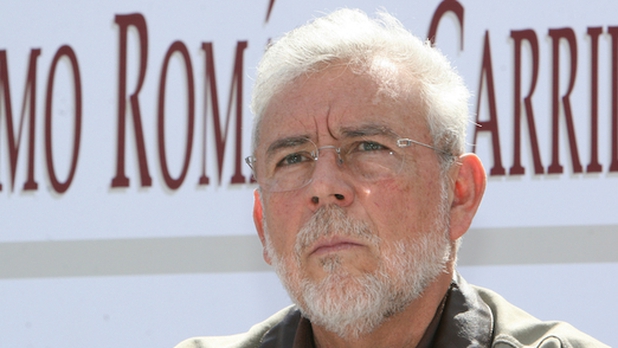 MEXICO – The Ministry of Communications and Transportation (SCT) will allocate a budget of US71.5 millionfor the construction of roads that connect to the Felipe Ángeles International Airport (AIFA).
The works to be carried out include junctions and cargo accesses and military zone at the Airport, modernization of the Road to San Jerónimo, expansion of the México-Pachuca highway (from kilometer 25 + 00 to 29 + 542), Junction Puente de Fierro-Junction Road to Tonanitla and junction Road to Tonanitla-Main access AIFA.
In total, the resources destined to connect the Airport will add up to US$307 million, anticipating that in 2022 an additional US$ 235 million will be channeled.
Jorge Arganis Díaz Leal, head of the SCT, pointed out that the Environmental Impact Assessment should be addressed as a priority, along with the right of way, to move forward and conclude with the infrastructure works for the Airport.
The federal government expects to inaugurate AIFA on March 21, 2022.
Source: A21