$US9 million investment arrives in Baja California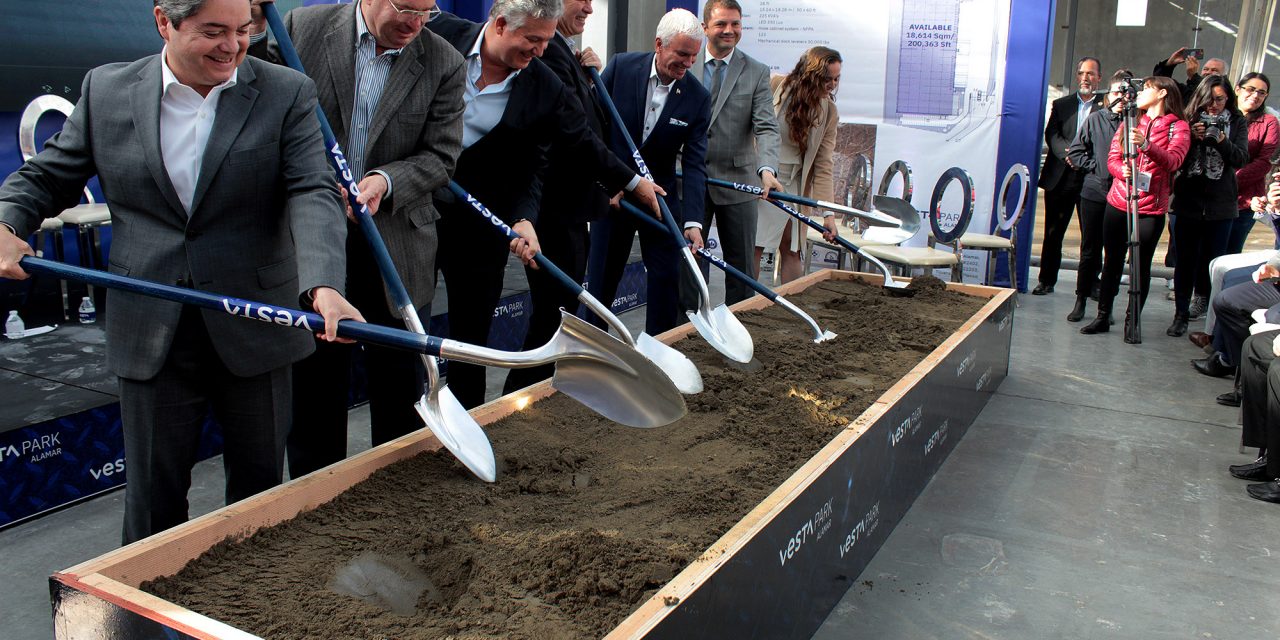 TIJUANA – With a strategic location, the Vesta Park Alamar project was launched occupying an industrial building of more than 200,000 square feet, whose investment amounts to almost US$9 million.
Located at the junction of Terán Terán Boulevard with Alamar, this park has an expansion possibility of 500,000 square feet, according to the vice president of New Business for Vesta in Baja California, Adriana Eguía.
The companies that are already planning to be installed at the Vesta Park Alamar, she said, correspond to different sectors such as storage, logistics and a very large prospect that is dedicated to e-commerce.
Source: Industrial News