US$9 million investment arrives in Chihuahua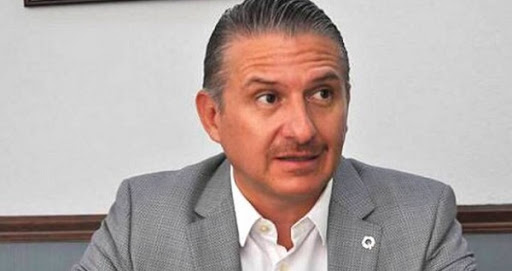 CHIHUAHUA — In order to attract research and development centers in the aerospace and automotive sector to the city of Chihuahua, the construction of the "Spark Chihuahua" Technology Park, in the immediate vicinity of the South Industrial Park, began, reported the president of the Business Coordinating Council Francisco Santini Ramos.
He informed that US$9 million will be invested and this building is projected to be in operation during the course of the year.
According to public information, the Spark Chihuahua will consist of five buildings where around 4,000 engineers could work in a first stage, and expand up to 8,000 in a second phase when it is expanded to nine industrial ships.
The park will cover an area of 18 hectares which can facilitate development and connectivity with other technological developments.
Source: El diario de Chihuahua