USA to increase imports of Mexican sugar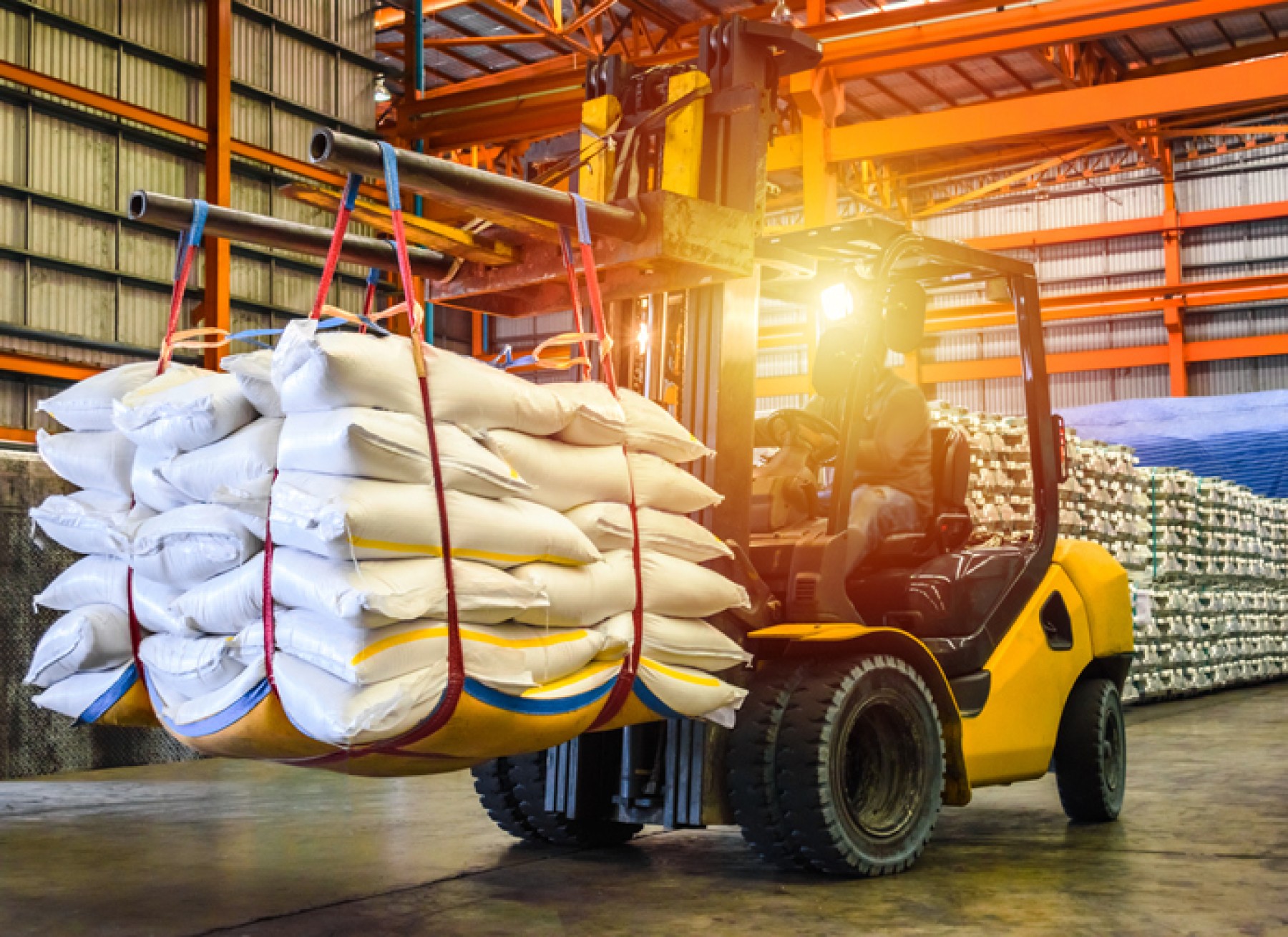 MEXICO — The Ministry of Economy reported that the United States government will require importing 1.65 million metric tons of sugar for the October 2019-September 2020 cycle, the highest demand for this product since 2014.
The agency detailed that in Mexico a production of 5.67 million tons is expected, 12% less than that obtained in the previous cycle.
The surplus of Mexican sugar, available to be exported to the United States, is 1,421,901 metric tons. Of this amount, 815,605 tons will be raw sugar with polarization less than 99.2 degrees and 606,295 tons of sugar with polarization greater than 99.2 degrees.
Source: Expansion