Use of chips in light vehicles grew by 40.6%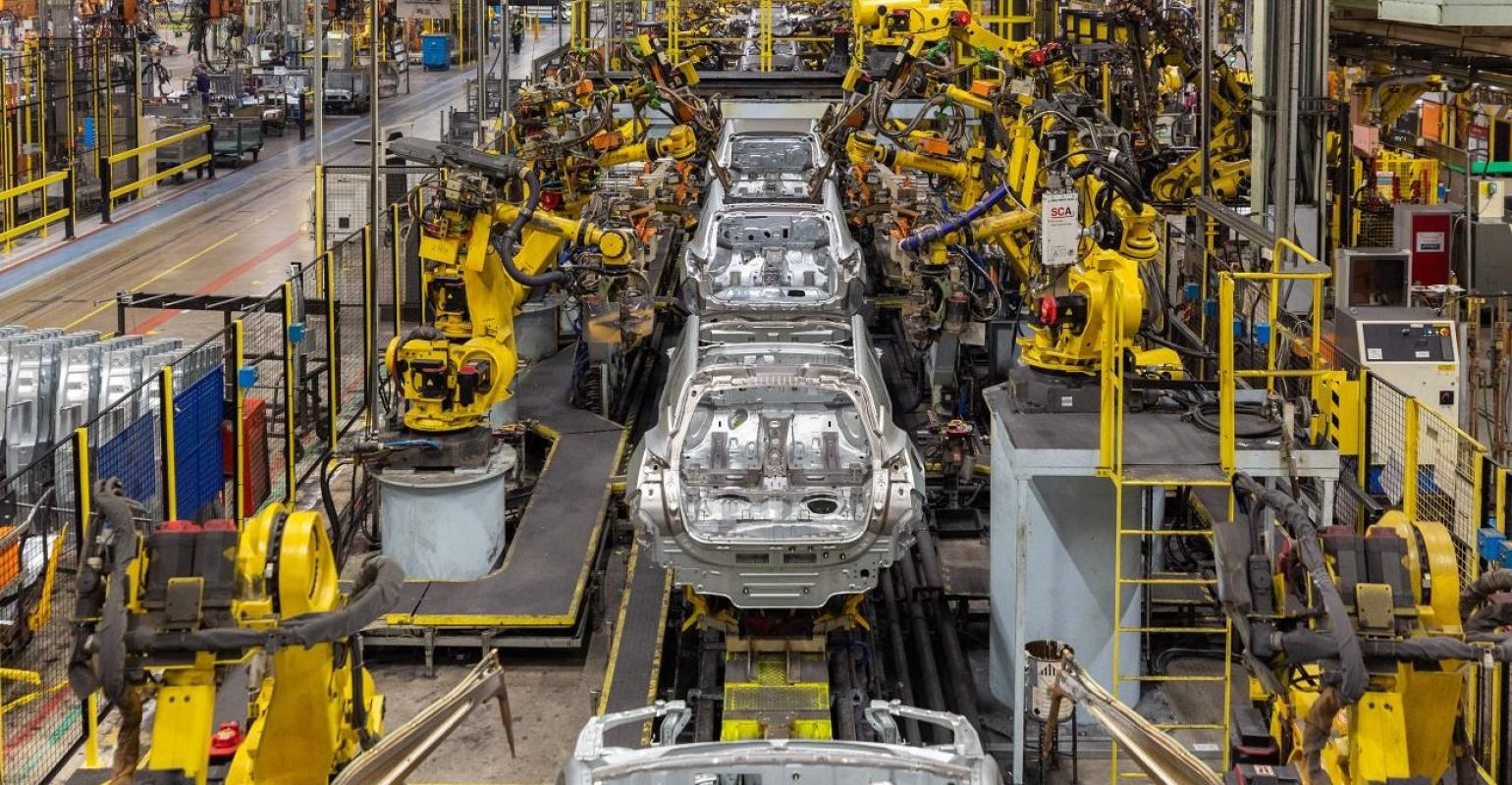 MEXICO – The average number of semiconductors in light vehicles grew by 40.6% in the last two years, according to Goldman Sachs estimates.
The average went from 212 automotive semiconductor units in each motor vehicle in 2019 to 298 units in 2021.
According to a U.S. Congress analysis, recent trends in vehicle design, including vehicle connectivity, electrification and an increasing range of autonomous features, have increased the number and cost of semiconductor components used in the average passenger car, sport utility vehicle or pickup truck.
Advanced driver assistance systems (ADAS) are also increasing the cost of semiconductor components used in vehicles. The previous trend shows a growth from 61 units of automotive semiconductors in 2005, to 97 units in 2010 and then to 134 units in 2015.
The same analysis explains that the increased consumption of these intermediates, together with the shortage of semiconductors, has slowed automotive production and forced the temporary closure of many assembly plants around the world.
According to data from the consulting firm AutoForecast Solutions, North America lost production of 2.3 million vehicles in 2021 due to plant closures.
Initially, anticipated declining consumer demand led automotive system suppliers to reduce orders with chipmakers. Consequently, chipmakers allocated capacity and inventory to industries experiencing growing demand due to the increasing use of telecommuting and e-learning.
As vehicle demand picked up in the second half of 2020, automotive suppliers faced long lead times for semiconductor procurement as chipmakers tried to keep up with demand in many industries.
Said situation was impacted in early 2021 by severe winter weather in Texas that affected two major semiconductor component suppliers, NXP and Samsung, and a fire at another major supplier, Renesas, in Japan.
According to U.S. congressional analysis, it is estimated that 70% of all microprocessors needed for vehicle electronic control units come from a single chipmaker, Taiwan Semiconductor Manufacturing Company (TSMC).
However, the automotive industry represents only 3% of TSMC's total revenue, as estimated by IHS Markit, an analyst firm.
Although vehicle manufacturers have many suppliers of electronic control units, those supplier networks are primarily dependent on one microprocessor producer.
This exposes the entire network to disruption if that manufacturer encounters production problems.
Source: El Economista