USG to invest US$10 million in Nuevo Leon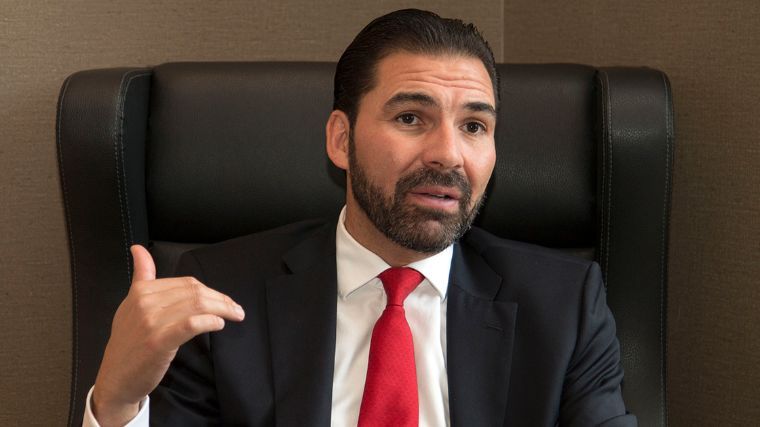 MONTERREY — The US company USG reported that it plans to invest US$10 million to expand its facilities in Monterrey; said expansion will be for its USG Durock production line, a solution for facades that are already manufactured in this city.
Fernando Fernández, general director of USG Mexico and Latin America, explained that with this investment they will increase their capacity by 50%. He stated as well, that Mexico plays a leading role for the manufacture and commercialization of construction solutions, where they have had great results.
"Proudly a product made in Mexico and from now on, with a new installed capacity of 10.4 million square meters per year. "We have big plans for this category, we are working on the introduction and launch of the third generation of USG Durock," the executive said.
Source: Reforma