USMCA boosts automotive industry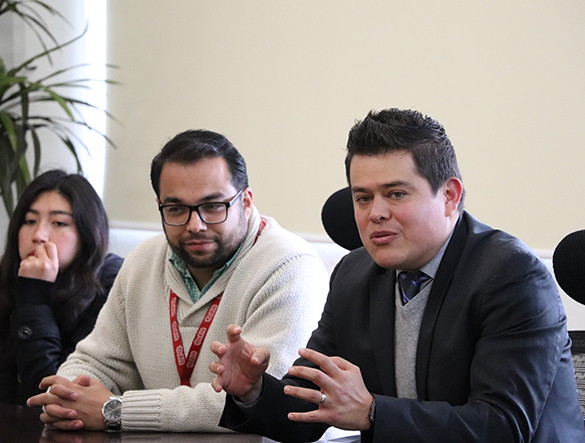 QUERETARO – After USMCA's ratification, businessmen in Querétaro have resumed investment projects; new plants as well as expansion projects could arrive in the region, said the director of the Automotive Cluster, Daniel Hernández Camacho.
He explained that these are important projects in the automotive sector that, after being stopped, today they begin to move.
Hernandez Camacho stressed that of a total of four projects, two are already moving forward, however he assured that there are much more entrepreneurs who are planning to carry out expansion projects.
Source: Diario de Queretaro