USMCA Digital Trade Provisions Create Opportunities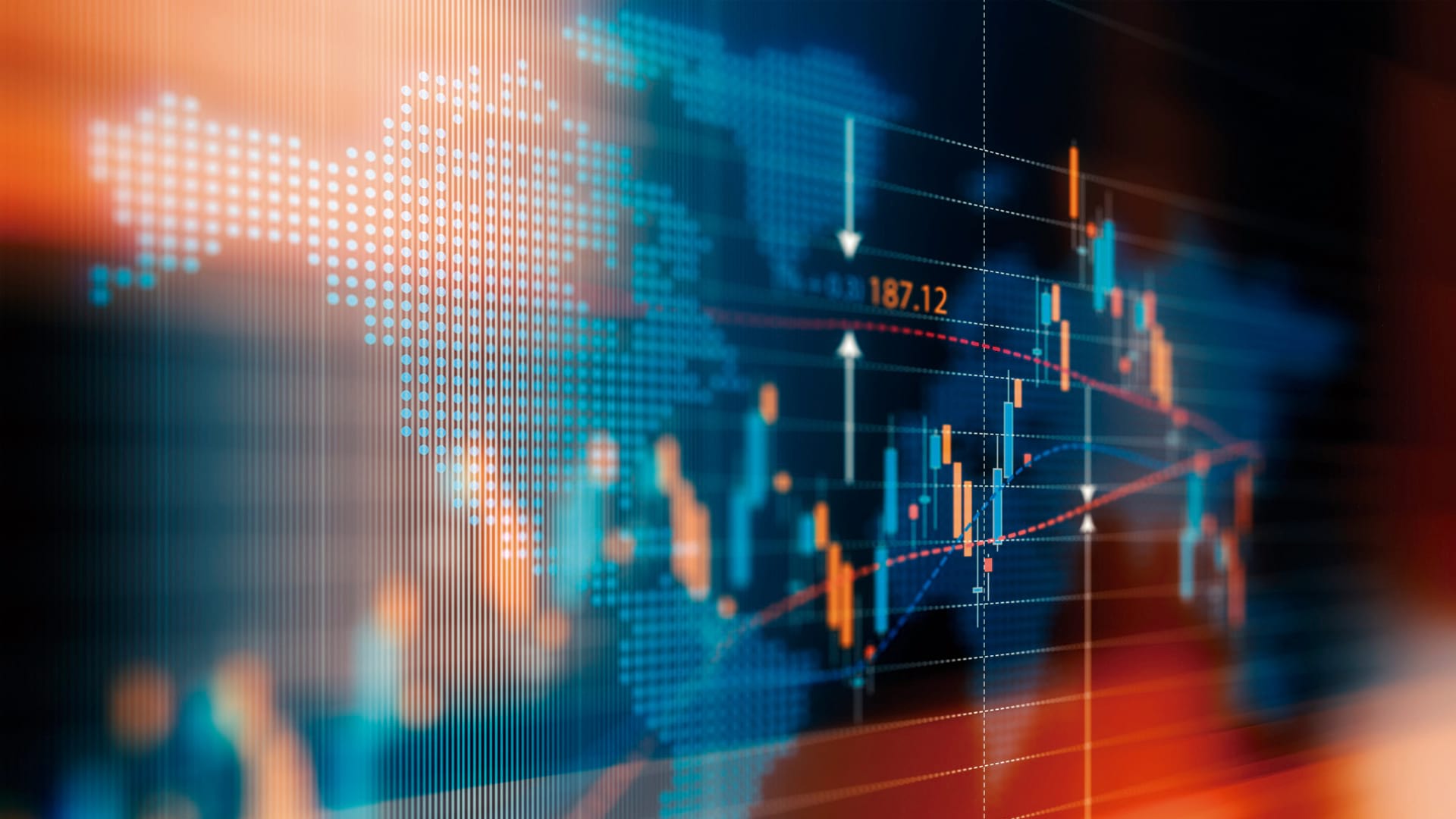 By Iván Iglesias
The United States-Mexico-Canada Agreement (USMCA) has the potential to become a pillar of economic growth for the country, as was the North American Free Trade Agreement (NAFTA) in its time, it will also help to provide the opportunity to generate a more balanced development with the United States and Canada. One of the objectives of the USMCA is to introduce areas of commerce that were not on the rise when NAFTA emerged, such as digital trade.
The inclusion of the chapter on digital trade seeks to boost the growth of interactive computer services in order to promote the development of information platforms that allow interaction between users and the intellectual property of creators, adding great business opportunities, investment and commercial activities in Mexico for the world.

This section establishes rules that apply to commerce carried out by electronic means. Through these, it is intended to meet three main objectives: eliminate unjustified obstacles to trade carried out by electronic means, grant legal certainty to investors and companies, and ensure a safe online environment for consumers.
The benefits of this commercial aspect are palpable: for example, Sissi de la Peña, manager of Digital Commerce and International Organizations of the Latin American Internet Association (ALAI), has recently stated that "what this treaty is doing, above all for Mexico, is opening the door to a new global economy." It is an economy with great potential, because while electronic commerce represented 3% of GDP in 2013, the proportion reached 5% in 2018 (according to data from ALAI, which includes companies such as Amazon, Google and Mercado Libre as members).
Currently, due to the effects the pandemic has brought, online sales will have an increase of 60% by the end of 2020, as predicted by the International Data Corporation (IDC). In addition, the companies that will benefit the most from this USMCA digital trade chapter, will be small and medium sized- companies (SMEs), which represent 64% of companies and more than 70% of employment in Mexico, according to De la Peña. Previously, it was thought that this chapter would favor large companies more, "but no, rather those who will favor are SMEs," a circumstance that will cause much more competition with companies.

Through the new dispositions of the USMCA in this chapter, personal data is protected, customs duties on exported or imported digital products are excluded, and the value of what is allowed with minimum entry procedures is raised to US$100. "It will be easier to generate cross-border transactions, which have a projection of more than US$600 billion by 2022," as stated by Mario Juárez, manager of business services at Magento Commerce, a leading platform in the creation of sites for online sales.
The most pressing challenges
However, the challenges in the adoption of these new commercial provisions are present for all the main players of electronic commerce, since they must quickly acquire the necessary experience in digital skills that allows them to have a high competitive level. Also, in this new global economic context of the digital age, Mexico faces other important challenges, such as the development of infrastructure for innovation and the creation of an integrated digital market with new international commercial partners.

Likewise, another challenge worth noting is to avoid the transfer of the source code contained in a computer program as a condition for conducting business, which allows to protect the innovation and intellectual property of the creators of the source code. With this, it is intended to promote growth of interactive computer services, promoting the development of computer platforms that allow interaction between users, in addition to facilitating the access and use of public government data, recognizing its importance for economic and social development, in relation to competition and continuous innovation.
Also, the ALAI has warned in its communications that a process of "legislative harmonization" is still missing to comply with the basic principles with which the USMCA was committed: "NAFTA did not contemplate digital trade; it did not contemplate which ones were to be those principles to make a cross-border flow of data or forced location of servers, which are components that must already be taken into account in digital commerce," mentions De la Peña.
Specific benefits for Mexico
In real terms, the development of digital commerce is a reality "on the rise" in Mexico: according to data from INEGI, in 2017 the share of electronic commerce of goods and services in GDP was 4.6%, while in 2013 it was 3%. In addition, the Mexican Institute for Competitiveness foresees that, with the promotion of the digital collaborate economy, the GDP could increase up to 2.5% per year (double the current rate) by achieving a saving of 3% due to efficiencies in sectors such as transportation, accommodation and financial services.
Also, last year Mexico had a growth rate in the ecommerce sector of 28.6% compared to 2018, with the following results in figures: US$23.6 (2018) against US$29.7 (2019) billion dollars, according to the Electronic Commerce 2020 study of the MX Internet Association. For its part, the consulting firm International Data Corporation (IDC) visualizes that, due to the quarantine in Mexico, electronic commerce may grow up to 60% during this 2020, while internet sales in Mexico could reach a value of 40.727 billion dollars this 2020, as said by analyst Oliver Aguilar, manager of Research, Consumption and Telecommunications at IDC.
Thus, it is undeniable that the internet and, specifically, electronic commerce, are fundamental tools to diversify trade and investments, since they allow to overcome geographical barriers . Furthermore, they make it possible for the benefits of various economic activities to reach sectors of the population that used to be excluded from participation in the economy. Without forgetting that information technologies are a source of employment and innovation, since they allow democratizing knowledge and people's access to various services that were not previously available.