USMCA gives the opportunity to integrate more to the supply chain: FEMIA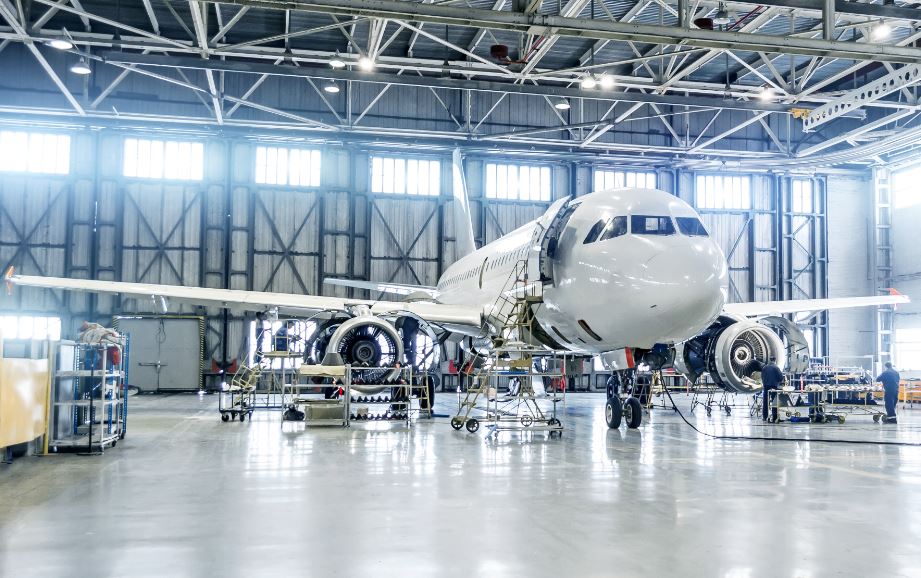 CHIHUAHUA – In the wake of the impact the COVID-19 pandemic has had on the global economy, North American aerospace experts see regionalization as an opportunity.
During the webinar "The North American Aerospace and Defense Industry and its Collaboration Beyond USMCA" representatives from Mexico, the United States and Canada spoke about regional integration, opportunities, regulations and human capital, among other topics.
Felipe Sandoval, president of the Mexican Aerospace Industry Federation, said that the USMCA gives the opportunity to further integrate the supply chain and that despite being a global industry, regionalization in North America is indispensable to be competitive.
Mike Mueller of the Canadian Aerospace Industry Association said coronavirus motivated them to look at their supply chain and seek regionalization and multiple suppliers to reduce the impact of another similar situation.
In the virtual forum, in which Ramy Nathan from the American Aerospace Industry Association also participated, it was agreed that having several suppliers is a great area of opportunity, just as in the automotive industry.
They said that to be a supplier in this sector companies require several certifications, but unfortunately in Mexico many companies do not have them, which stops them from being part of the supply chain.
The aerospace industry in the state of Chihuahua is concentrated in the capital, where the direct labor force is of 17,000 people, according to the website of the Chihuahua Aerospace Cluster.
It should be noted that in Chihuahua harnesses, interiors, heat and chemical treatments, aerostructures, watercraft equipment, composite, airplanes and high precision machining are made.
Source: El Heraldo de Chihuahua