USMCA to boost SMEs in transnational value chains: Caintra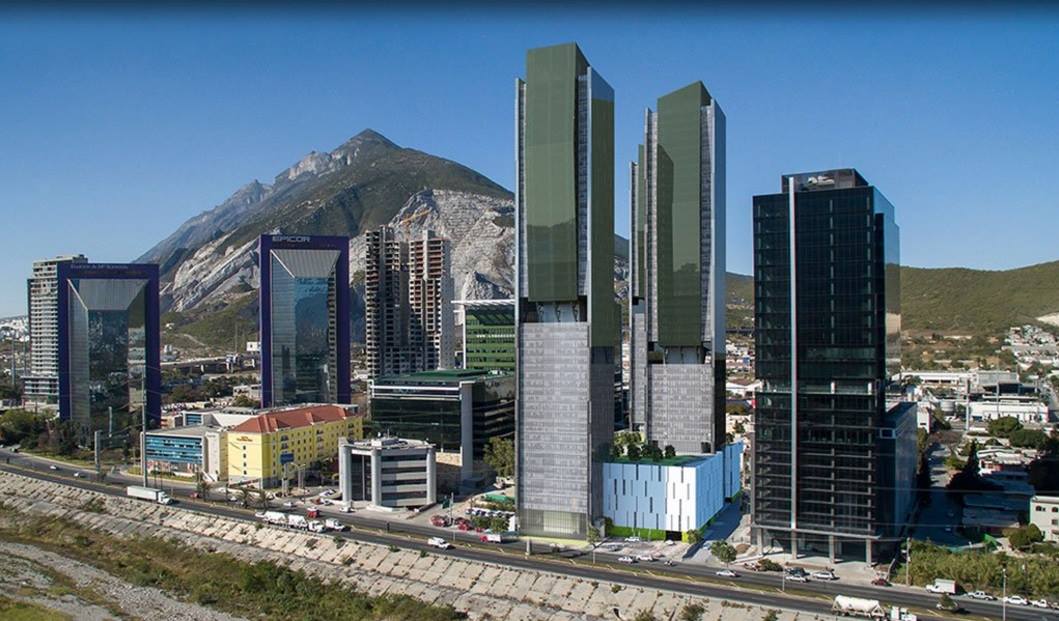 NUEVO LEON – For Nuevo Leon, the entry into force of the USMCA represents a potential catapult for the state's SMEs to join the value chain of large transnational companies located in one of the three countries, said Caintra.
For Mexico, the proximity between Nuevo Leon and the United States has been of great value, an example of this is that in 2019, 10% of total exports of Mexico corresponded to the state.
"For SMEs, taking advantage of the benefits of the treaty brings the challenge and responsibility of complying with new international standards that involve investing in innovation, entering fully into the digital platforms of Industry 4.0, exploring new certifications, as well as quality systems, in addition to adjustments to their labor-management relations," said Caintra.
He indicated that the numbers speak for themselves. If the regional perspective is analyzed, the percentage is even higher, since 47% of the national territory's exports come from the four northern states (Chihuahua, Coahuila, Nuevo León and Tamaulipas).
"Hence the importance of the USMCA being able to generate greater cooperation and integration of the region with our neighboring country," he said.
The business group said that 99.8% of the state's exports are from the manufacturing industry.
While 32% of the state's exports are transport equipment, 10% are electronic equipment and 9.0% are household appliances.
While 96% of Nuevo Leon's imports belong to the manufacturing industry.
30% of imports are transport equipment, 28% are electronic equipment, as well as electricity generation, and 13% are metal products.
Source: Milenio