USMCA will be a factor in the economic recovery of BC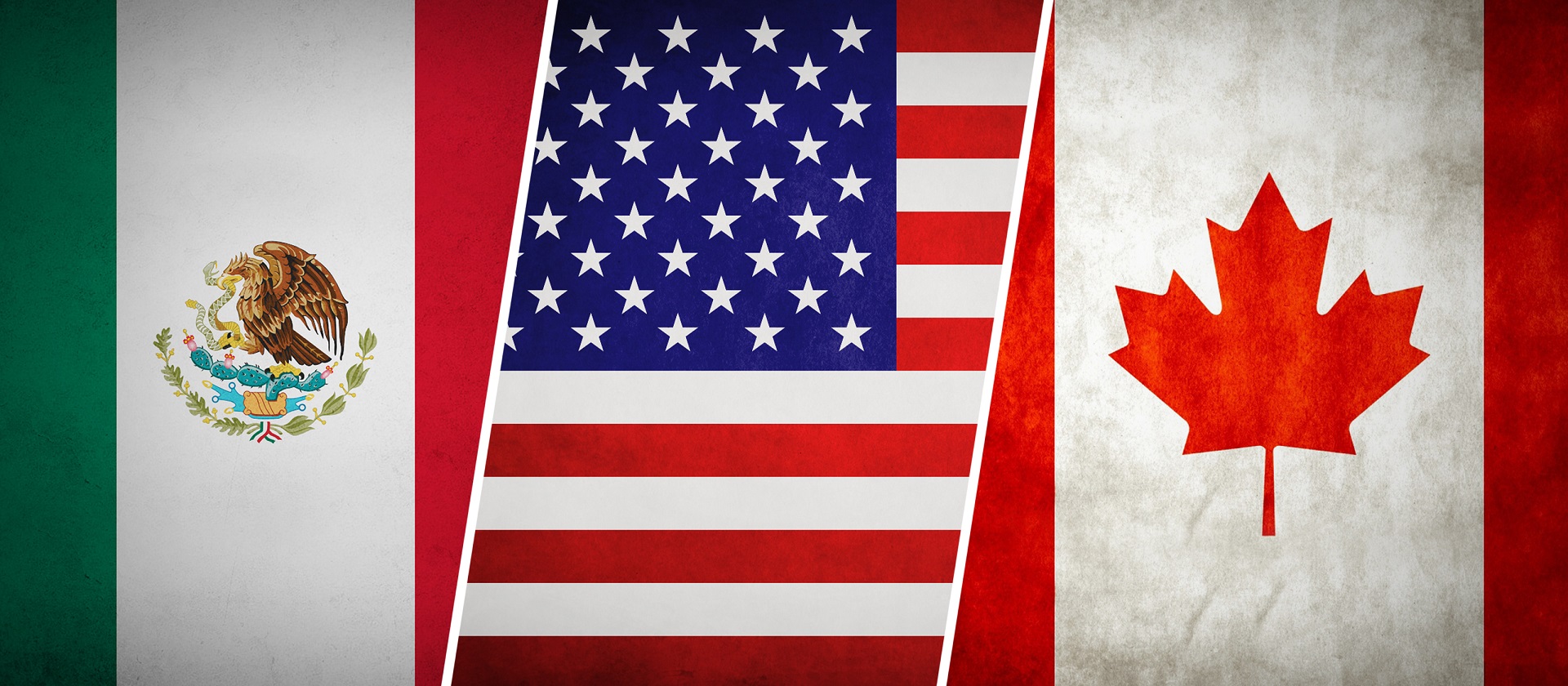 BAJA CALIFORNIA – The trade agreement between the United States, Mexico and Canada (USMCA) will bring to Baja California a faster economic recovery than for the rest of the country, said the minister of Sustainable Economy and Tourism (Sest), Mario Escobedo Carignan.
"The economy of Baja California has been greatly benefited by the trade agreement we have with North America, because we have lived under free trade conditions forever, we don't always win, but we know how to compete," he said.
Escobedo Carignan said the state is used to competing with California, the richest state in the U.S.; this creates a great opportunity, because of the closeness and the close relationship that has been created over time.
He pointed out that the new treaty creates certainty for the state, as well as for investors who already have a presence in Baja California, and all those investors who are about to arrive.
One of the obstacles to be met, he said, is the modification of some rules of origin, where there are a number of commitments in terms of the automotive sector in terms of minimum wages to be had.
"The United States has argued that we are competitive because of the low salaries paid, but Mexico made a commitment to increase the salary and we are going to show that it is the quality of the Mexican labor force that makes us reliable partners," he said.
In the state they are betting on the infrastructure that they have and the experience of Baja California that stands out nationally, he added, that the state is in the first places in terms of foreign investment captured.
The area of opportunity for the state, he said, is the need for Chinese investors to be close to the United States.
"In Baja California we believe we will be the first option because we are right next to California, all the manufacturing in the world wants to enter and the best way is here, we are competitive and we have infrastructure," he said.
Source: El Imparcial