USMCA will be reflected until 2021: Economists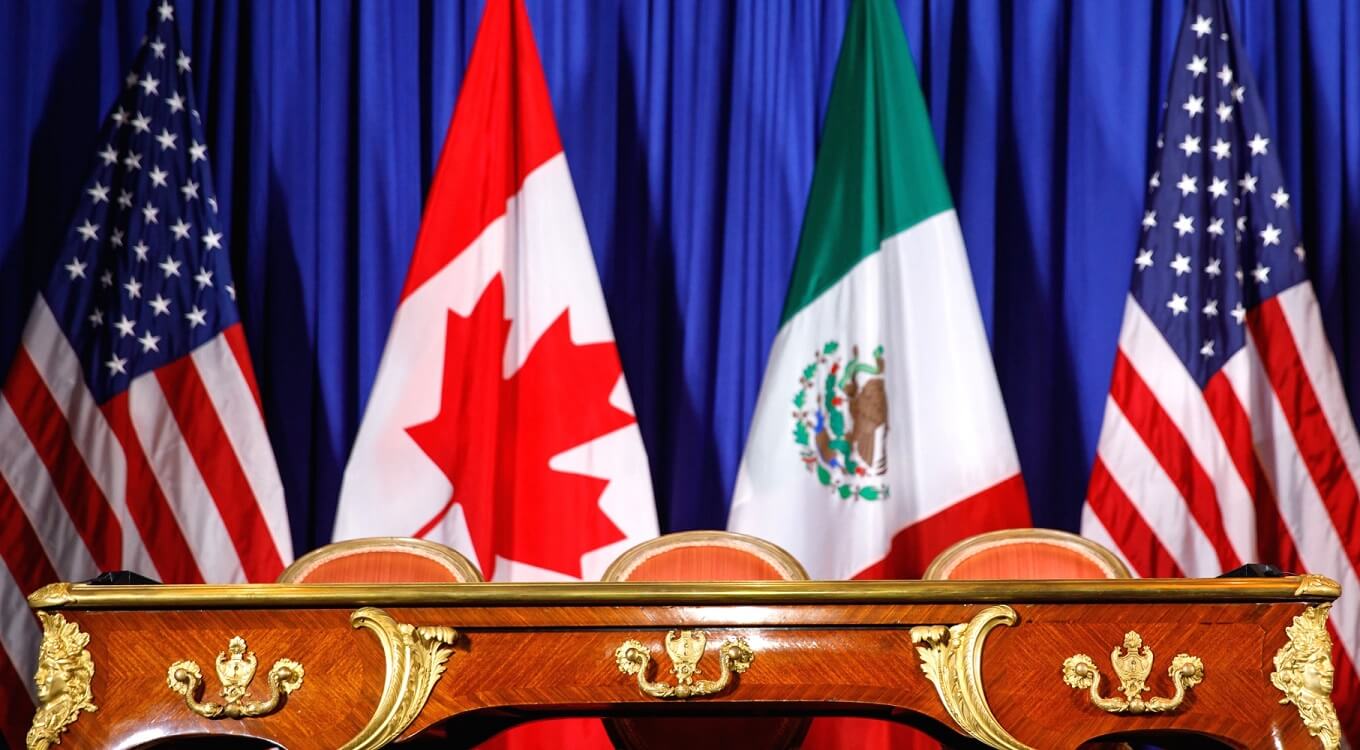 JUAREZ – The United States, Mexico and Canada Agreement (USMCA), will begin to be reflected in the reactivation of the economy of Ciudad Juarez until the last quarter of the year, said the economist and researcher of UACJ, Isaac Sanchez Juarez.
He warned that this would be possible as long as there is not an abrupt increase in the number of people infected and deaths from Covid-19.
Meanwhile, representatives of business chambers in Ciudad Juarez applauded the entry into force of the treaty, as they consider it to be positive news in the current economic environment resulting from the pandemic.
The local private initiative said that the USMCA will generate certainty for investors in the region, as well as new opportunities to attract companies, in a context of economic crisis that has left thousands unemployed.
"This is an opportunity not only for manufacturing, but for every industry and national suppliers," said Pedro Chavira, president of Index Juarez.
The USMCA replaces NAFTA, which lasted 26 years, making Mexico the United States' largest trading partner.
Sanchez Juarez warned that Juarez, because of its industrial economy, is one of the most involved cities and after the pandemic its entry into force will be favorable, but the effects will not be immediate.
"The fact that the USMCA has already begun will help reactivate the city after the pandemic. With this, the industry would practically be reactivated in its entirety, but it would still be a few months before we could really see the impact of the implementation," said the economist.
He stressed that some specific agreements have yet to be seen within the general framework and the plants will gradually comply with the new guidelines on issues such as finance, accounting, personnel administration and the exchange of goods.
Among the modifications in the ratification of the agreement is the increase to the minimum wage, since for the export of products and to have access to preferential tariffs, at least 40% of the automotive sector has to be made by workers who receive "high wages".
However, the economist explained that the increase will be annual and not so high, as this would reduce the interest of companies to remain in Mexico.
"It's not easy to make an upward adjustment to wages so quickly, but I think it could happen in about two or three years," he concluded.
Source: Diario.mx