USMCA will enter into force in July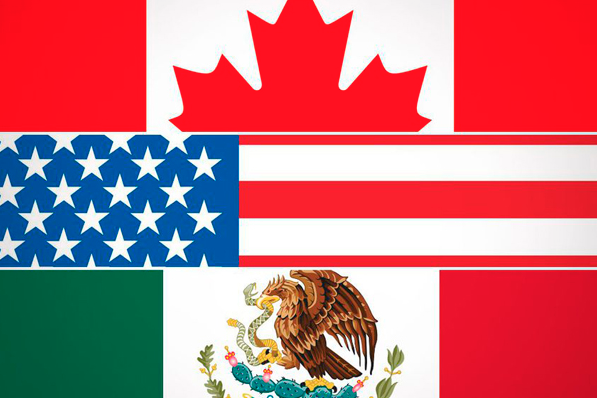 U.S. – U.S. trade representative, Robert Lighthizer, said the new trade agreement between the United States, Mexico and Canada (USMCA); will enter into force on July 1st, one month later than initially proposed.
Lighthizer said both Mexico and Canada had taken the necessary steps to fulfill their commitments under the USMCA, which replaces the 26-year-old North American Free Trade Agreement (NAFTA).
"The crisis and recovery from the Covid-19 pandemic shows that now, more than ever, the United States should strive to increase manufacturing capacity and investment in North America," the trade representative said.
The entry into force of the USMCA marks the beginning of a new historic chapter for North American trade by supporting more balanced and reciprocal trade; which leads to freer markets, fairer trade and robust economic growth in the region.
Source: El Financiero