USMCA will not affect foreign investment in Tijuana: Sedeti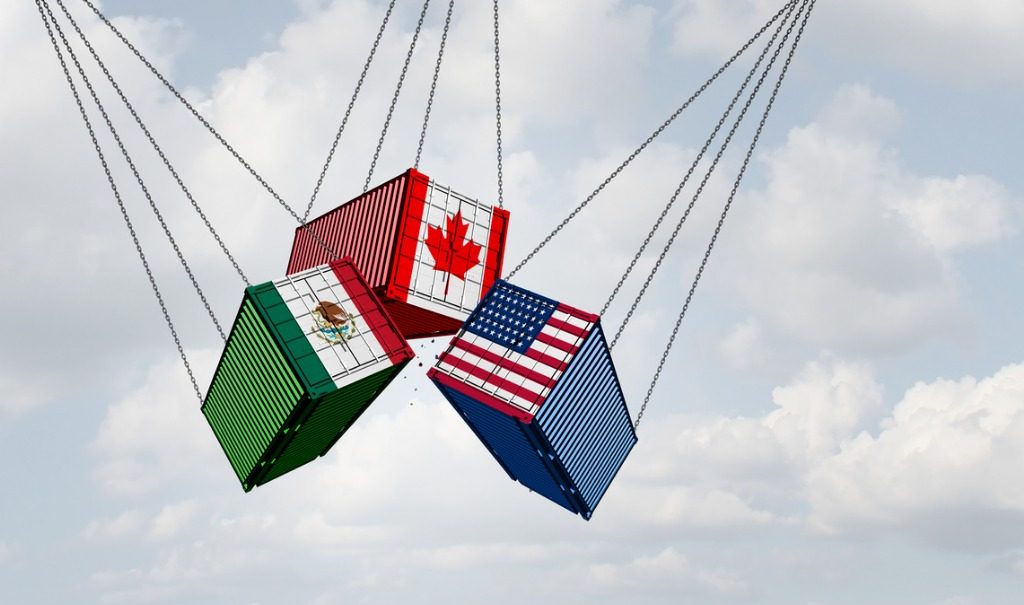 TIJUANA – According to the Secretary of Economic Development of Tijuana, the United States, Mexico and Canada Agreement (USMCA), will not affect foreign investment in Tijuana.
The head of Sedeti, Arturo Perez Behr, said that investors will be given certainty with a recently renewed treaty, so he does not foresee a fall in this issue.
He revealed that a company recently informed them that it will invest US$47 million and others more US$10 million; meanwhile, they have more than 40 real estate projects on the way.
"A group from Monterrey brings an investment of more than US$80.6 million mainly in the more accessible housing industry so that citizens can have access," he said.
Therefore, they will continue to facilitate the procedure and combat any inhibitors that may be registered.
Likewise, preventive measures will be reinforced to avoid COVID-19 infections in companies. Some companies have even been visited to verify that they comply with health protocols.
Perez Behr pointed out that this new treaty will bring benefits in the area of electronic commerce and legal certainty in the area of labor.
He added that the companies had time to review the treaty in order to comply with all the necessary measures and avoid any sanction.
However, in case of any doubt, Sedeti through the Directorate of Border Affairs and Foreign Trade will provide advice on the treaty by having expert staff on the subject.
Source: El Imparcial