USMCA will simplify commercial transactions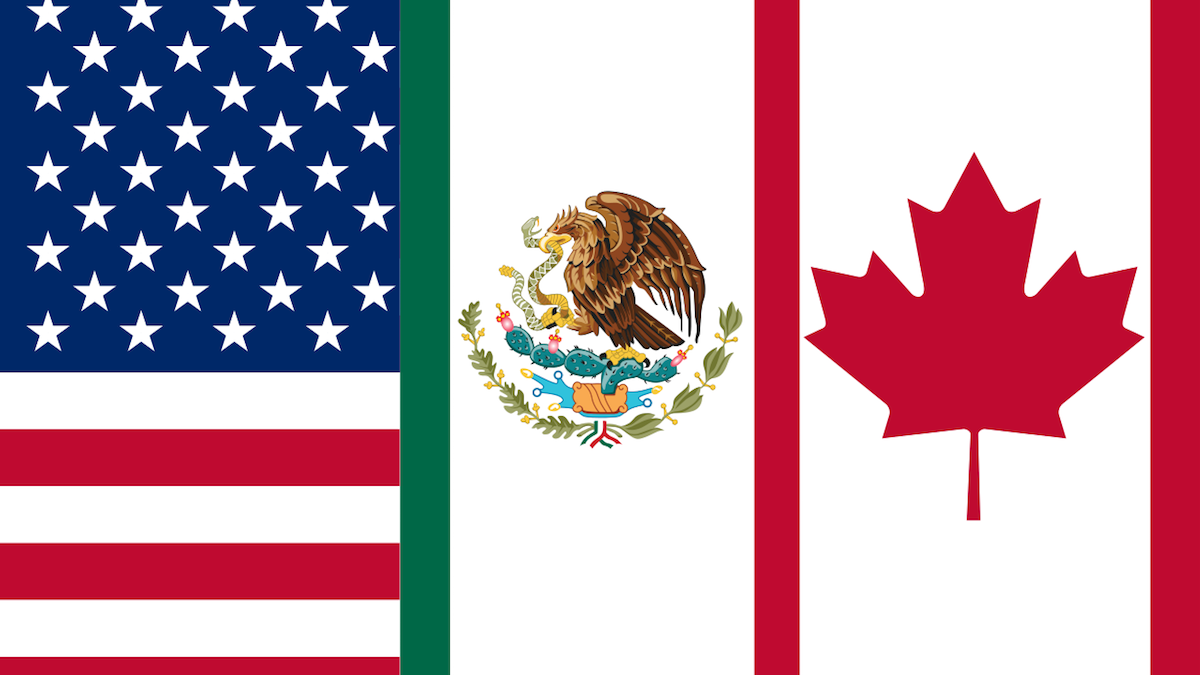 CIUDAD JUAREZ – Once the commercial treaty between the United States, Mexico and Canada (USMCA) comes into force, any commercial document may guarantee the purchase of merchandise, as long as it contains minimum data identifying the product.
Ricardo Méndez, Director of Consulting at TLC Asociados SC, explained that the USMCA establishes the elimination of the format of the certificate of origin, in addition to making the documents that must be presented to prove where the imported products come from more flexible.
"The certificates of origin are documents that allow to prove the origin of imported products, allowing to take advantage of the tariff benefits that Mexico has with the United States and other countries," explained the executive.
Said certification is issued by the merchandise's producer or exporter, however, with the new treaty it is foreseen that the process may also be carried out by the importer. This can be done by means of any commercial document, as long as it contains minimum data identifying the exporter, producer, product and the way in which it complied with the rule of origin.
Mendez Castro said it is expected for the customs authority of the importing country to be able to compare the veracity of the certification in a more expeditious manner.
"The condition comes in the changes for the importer, which will take effect in three years. Although it is new, the reality is that it is a measure that was already applied between Mexico and other countries; rather it is a way of adapting to the new needs of the USMCA," said the executive.
The changes in the treaty in terms of trade, contemplate standards for customs transparency to facilitate, expedite and reduce costs to legitimate trade, as well as strengthen high-risk controls through the use of information technology, the one-stop shop and electronic payment.
Source: Diario.mx