UTA and UTP sign automotive industry agreement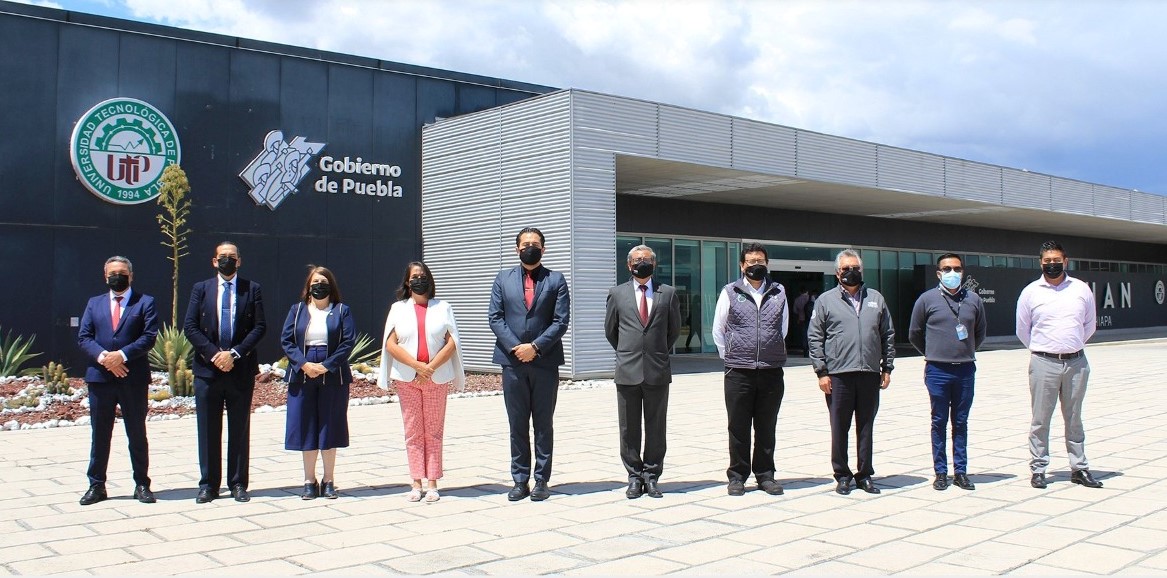 AGUASCALIENTES – The Technological University of Aguascalientes (UTA) signed a collaboration agreement with the Technological University of Puebla (UTP), in order to carry out the exchange of strategies on issues related to the automotive industry, such as research, certifications, academic collaboration, technological development, among others.
In this regard, the rector of the UTA, Ángel de Jesús Jiménez Ochoa, informed that this agreement aims to consolidate the university as a trainer of professionals for the automotive sector and therefore contribute to position the state as one of the most important in the region, through the promotion of the development of competencies that encourage research, innovation and self-taught learning.
Jiménez Ochoa explained that the academic and research work that will be carried out with the UTP will extend to topics related to the Center for Design, Development and Innovation 4.0 (CICMA), since the Puebla university works jointly with a similar training infrastructure called the Center for Specialization of High-Level Human Resources for the Automotive Sector (CERHAN).
One of the first actions to be carried out is from the invitation made by the rector of the UTP, Miguel Angel Celis Flores, for UTA professors to be trained in this center, which is a bet of the government of Puebla with the plant of the firm Audi that is located in the same state.
"Through the collaboration between these institutions, the UTA creates a network to promote the strategic projects of educational, social and economic development of the Government of the State of Aguascalientes at regional and national levels," said the rector.