UTA to host the Automotive Industry Academic Forum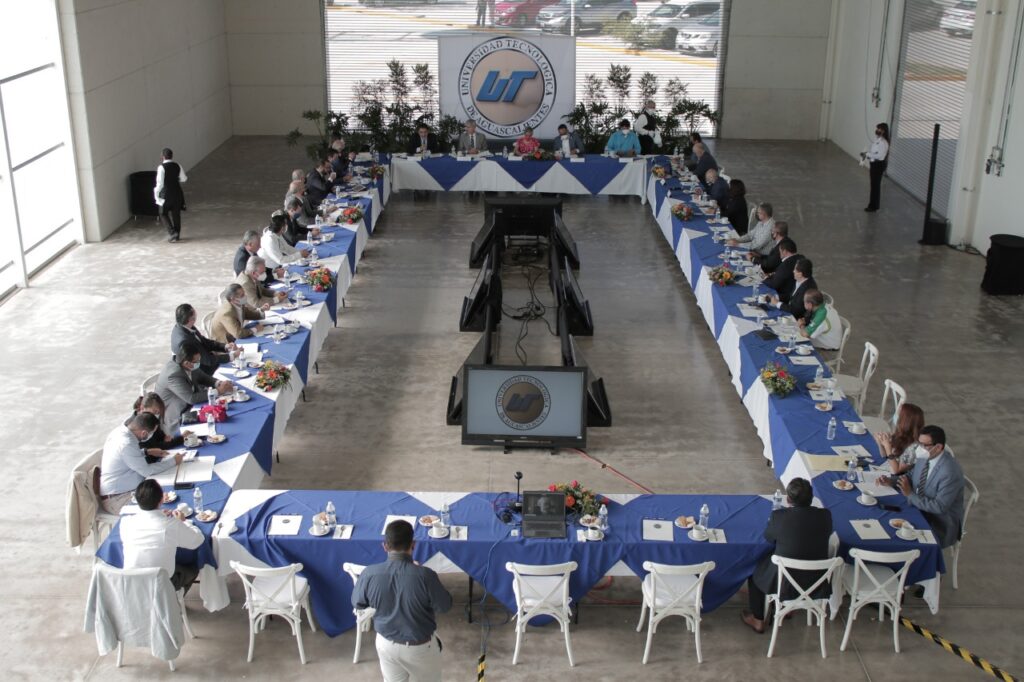 AGUASCALIENTES – The Automotive Industry Academic Forum was held at the Technological University of Aguascalientes (UTA), with the purpose of exploring, developing and promoting alternatives to strengthen the country's automotive sector in the areas of marketing, sales and production.
The rector of the UTA, Guillermo Hernandez Duque emphasized that this forum is a continuation of the guidelines established in the National Strategic Agenda for the Automotive Sector Mexico 2019-2024 established by the federal government, which seeks to detonate the country's economic growth through a collaborative approach between academia, industry and government.
He added that the automotive industry is one of the main drivers of economic growth and development in the country, so it is necessary that universities focus their work on training specialized human capital according to the requirements of this and other industries, in order to migrate from manufacturing to mindfacture.
He also affirmed that this exercise will strengthen educational quality and relevance in favor of new professional profiles that respond to the needs of the evolving automotive sector.
Source: Lider Empresarial