Utilitarios del Bajío arrives in Zacatecas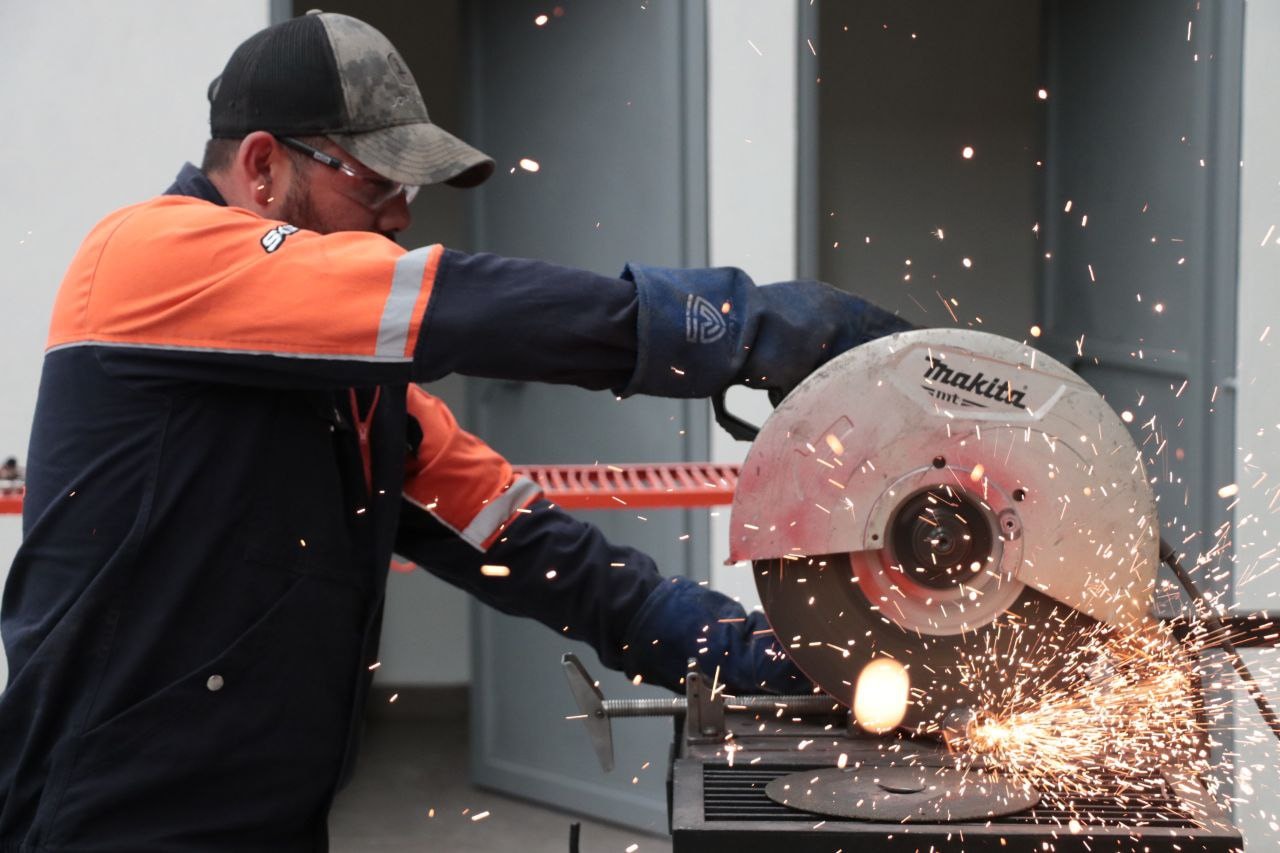 FRESNILLO – The Company Utilitarios del Bajío opened a branch in the municipality of Fresnillo, Zacatecas, seeking to expand its services and provide new job opportunities for locals.
This company belongs to the Santa Bárbara Group and is dedicated to assembling utility accessories for companies, mainly mining companies, industrial off-road companies and private individuals. Being the mining sector one of the most important in this region, the company aims to strengthen this area.
During August 2020, the company joined Clusmin Minero de Zacatecas, with the intention of collaborating on the issue of vehicle safety, providing equipment and collaborating with other companies in the industry.
"Safety, quality and service is something that Utilitarios del Bajío is extremely interested in. We firmly believe that vehicle safety is vital to safeguard the integrity of the mining personnel traveling inside the mine", Jesus Hernandez, Commercial Director of Utilitarios del Bajio.
The company is dedicated to designing and updating the vehicle protection accessories required by mining standards.
Through a facility to carry out the corresponding procedures for the opening of businesses, promoted by the city council, the business gaze continues to bet on investment in Fresnillo.
Source: Lider Empresarial