UTM inaugurates aeronautical manufacturing laboratory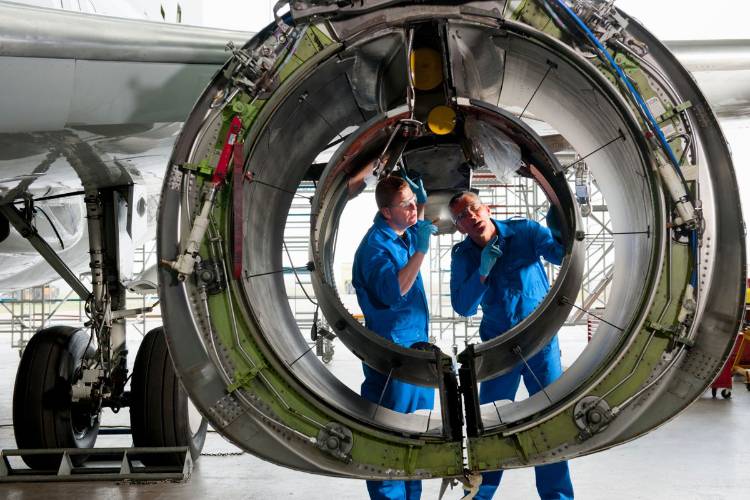 YUCATAN - In a significant step for the world of aeronautics in Mexico, the Metropolitan Technological University (UTM) of Yucatan officially inaugurated its Aeronautical Manufacturing laboratory and launched the Higher University Technician (TSU) career in Precision Machining.
The opening of this specialized laboratory responds to the growing need for highly trained professionals in the construction and repair of aircraft, as well as in the design and manufacture of parts for the aeronautical industry.
Carlos Enrique Espinosa Atoche, director of the academic division of the industrial area of UTM, highlighted the importance of this new space and the relevance it will have for the development of future talent in the sector.
The Aeronautics Manufacturing Precision Machining program focuses on areas such as systems and aircraft, reengineering of high technology products for the aeronautics industry, and metal mechanical services. Students in this career will receive a detailed and complex training to meet the current and future requirements of the industry.
"This laboratory specializes in the area of design, it is used by three careers, in the aeronautics area, we have a part of design, in which they see how a piece is made, how a piece is designed, they can also test it using the software they have, treatment or resistance to have the important points of the piece", explained Carlos Enrique Espinosa Atoche.
First-generation students will benefit from access to internationally standardized and regulated software for the design of aircraft parts. Among the specialized software used is CATIA, a powerful program that covers everything from design to stress analysis and manufacturing.